NFL: Darrelle Revis reportedly signs one-year contract with the New England Patriots
Last Updated: 13/03/14 8:59am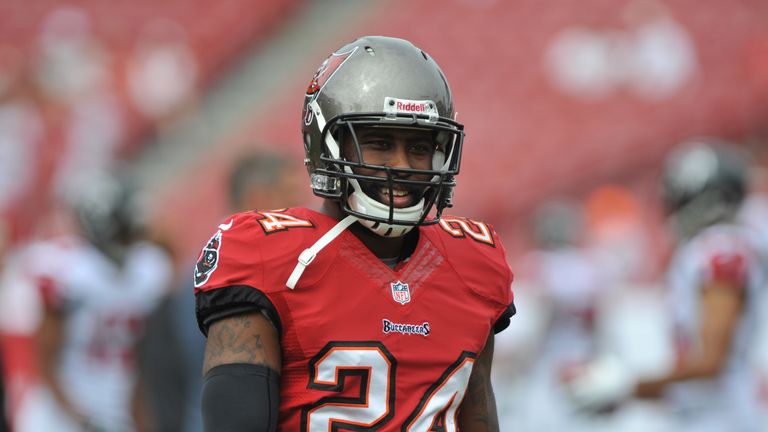 Cornerback Darrelle Revis has signed a one-year contract with the New England Patriots, according to several reports in the US media.
The 28-year-old was released by the Tampa Bay Buccaneers just a year into a six-season deal worth $96 million. Tampa Bay were able to make the move because the money in Revis' contract was not guaranteed.
He instantly became the highest-profile free agent on the market and looks to have made a quick decision to join the Patriots. Revis will reportedly earn $12m in 2014.
Revis, who made his name with the Patriots' AFC East rivals the New York Jets, was widely regarded as the best cornerback in the NFL before tearing his ACL during the 2012 season.
He has been selected to the Pro Bowl in every season of his career bar his rookie campaign and the year he largely missed due to the serious knee injury.
Revis is also a three-time All Pro and was named AFC Defensive Player of the Year in 2009.