Baltimore Ravevens safety Ed Reed has one-game suspension overturned
Baltimore Ravens safety Ed Reed has had his one-game suspension overturned but will still have to pay a fine of $50,000.
Last Updated: 21/11/12 7:17pm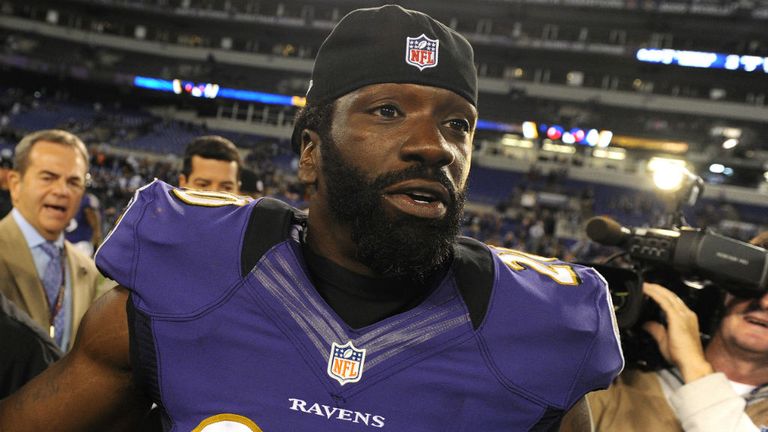 The veteran defensive back was flagged for unnecessary roughness when he made helmet-to-helmet contact with receiver Emmanuel Sanders in the victory over the Pittsburgh Steelers on Sunday.
As it was Reed's third violation within the past three seasons, he was originally suspended for a game and lost a week's pay.
But the NFL appeals board overturned have overturned that sanction and instead only imposed a fine. He will be free to play against the San Diego Chargers on Sunday.
"I have determined that your actions were egregious and warrant significant discipline," hearing officer Ted Cottrell wrote to Reed.
"However, I do not believe that your actions were so egregious as to subject you to a one-game suspension without pay.
"Player safety is the league's primary concern in the formation of playing rules and all players are expected to adhere to those rules or face disciplinary action. I hope in the future you will focus on ensuring that your play conforms to the rules."