NFL: Tampa Bay Buccaneers defeat play-off bound Atlanta Falcons
The Atlanta Falcons saw two key defensive players pick up injuries in their 22-17 loss to the Tampa Bay Buccaneers.
Last Updated: 30/12/12 10:52pm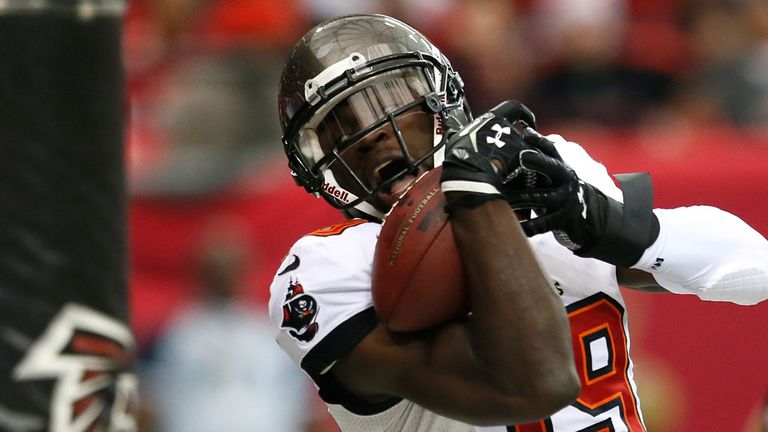 Having already lost cornerback Dunta Robinson to a head injury early in the game, the Falcons saw defensive end John Abraham helped from the firled with an apparent left ankle problem in the fourth quarter.
At least Atlanta will have an extra week to get two key players ready for their next outing - they had already have secured home-field advantage throughout the NFC play-offs.
The Buccaneers (7-9) snapped a five-game skid for a positive end to a disappointing season. They were at one stage 6-4 and in firmly in contention for a post-season berth.
Josh Freeman threw a touchdown pass to Mike Williams as he became the first Tampa Bay quarterback to throw for 4,000 yards in a season.
The Buccaneers had led 16-3 when Asante Samuel intercepted a pass from Freeman late in the third quarter. Samuel's 11-yard return to the Buccaneers 21 set up Michael Turner's 17-yard scoring run for Atlanta's first touchdown.
Doug Martin ran for 142 yards on 28 carries to cap a fine rookie season, the running back managing a 40-yard touchdown run to put the Bucs 22-10 up.
Matt Ryan's only touchdown pass for the Falcons came on a seven-yard throw to Harry Douglas on a fourth-down play, cutting Tampa Bay's lead to five points.