Tom Brady pleased New England Patriots playing Houston Texans at home
New England's Tom Brady believes having home field advantage will be crucial in Sunday's meeting with the Texans.
Last Updated: 10/01/13 2:24pm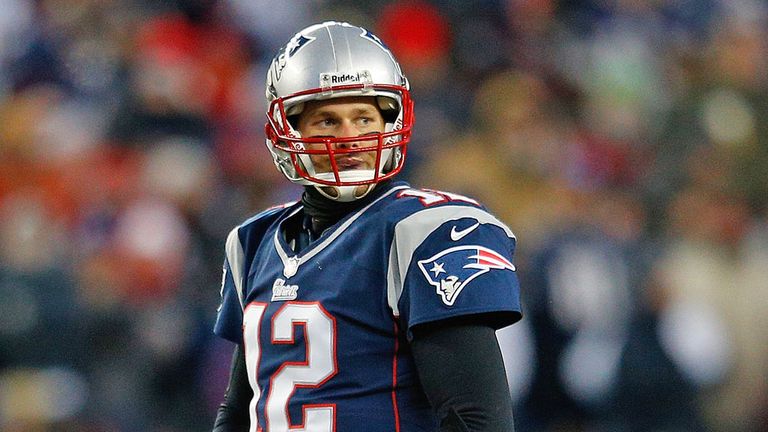 A place in the AFC Championship game is up for grabs this weekend in the Divisional Round of the play-offs, with all four games being shown live on Sky Sports.
Bill Belichick's side are the favourites to triumph at Gillette Stadium and face the winners of Denver Broncos' clash against the Baltimore Ravens at Mile High Stadium.
The Patriots have the psychological advantage following an emphatic 42-14 win over the Texans last month, although Brady is playing down the significance of the victory - which came when Houston had the league's best record.
"Giving us an opportunity to have this game at home, I think that's the important thing about our last meeting," Brady said.
"Other than that, this is going to be a whole different game full of our own execution, our ability to try to beat a very good football team that's played well all year.
"There's a lot to be concerned about," he continued. "They've got a great front, some very experienced players at linebacker, a very athletic secondary.
"You saw what they did last week - playing at home against Cincinnati there in the first half - was pretty impressive."