New England Patriots' Tom Brady will not underestimate Baltimore Ravens
New England Patriots star Tom Brady is not underestimating the Baltimore Ravens in Sunday's AFC Championship game.
Last Updated: 17/01/13 6:10pm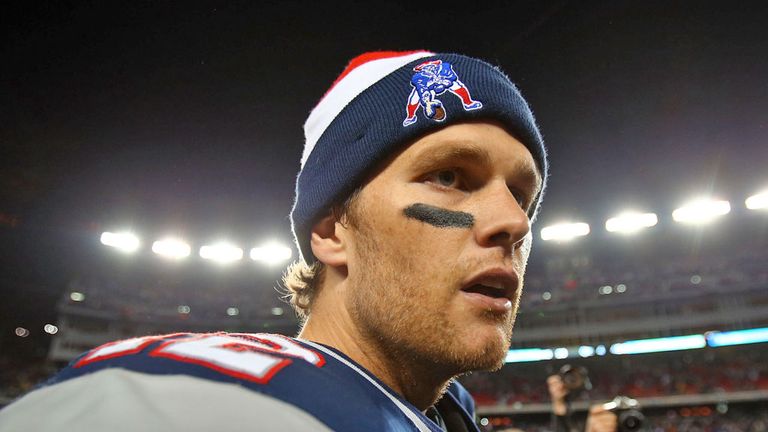 Bill Belichick's side are the favourites to book yet another Super Bowl appearance against the Ravens, who upset the Denver Broncos last Saturday.
However, Baltimore are one of the few teams against which Brady has more interceptions than touchdowns while their defence averages two sacks a game against the superstar.
The Patriots have one of the most explosive offences in the league, although they are now without tight end Rob Gronkowski, but Brady is expecting a close encounter against the Ravens.
"It's not like you beat this team 50-0. It's always a tight game," he said. "There's tight coverage, there's tight throws, there's tough reads because schematically they do quite a few things.
"It's never easy. There's not an easy throw, there won't be an easy throw this weekend. I think they really challenge you. That's why they're in this game. That's why our guys will see if we can step to that challenge.
"They're great in the red area, they're great on third down, they really make you earn it. That's what we have to have our mindset and that's what we're going to need to really be able to do here in a few days."