NFL: Washington Redskins re-sign Sav Rocca and Kedric Golston
The Washington Redskins have started NFL's free agency period by bringing back Sav Rocca and Kedric Golston.
Last Updated: 16/03/13 3:49pm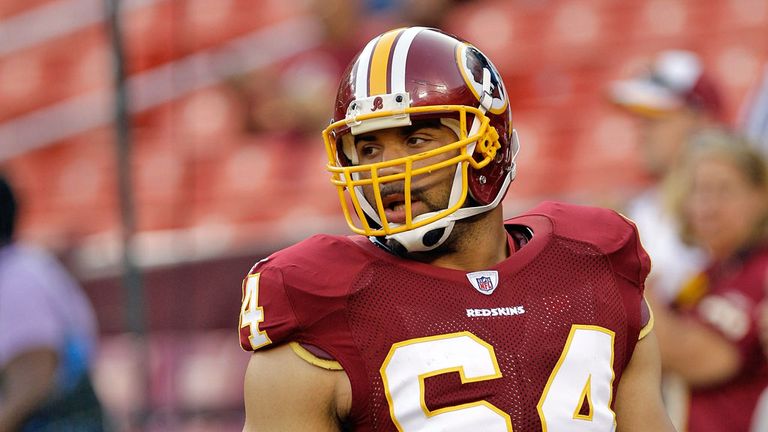 The Redskins, who won the NFC East last season with a 10-6 record, agreed to a two-year deal with Rocca, the 39-year-old former Australian rules football player who has played two seasons for the capital club.
Golston has netted a three-year contract worth a maximum of $5.2 million, including a $360,000 signing bonus.
The 29-year-old one of the Redskins' longest-serving players and will now return for an eighth season in Washington.
The Redskins are traditionally active in free agency, but the purse strings are tighter than normal this time around due to a $36 million salary cap penalty imposed by the NFL for the way they structured contracts during the 2010 uncapped season.