NFL: St Louis Rams sign Jake Long on four-year contract to help protect Sam Bradford
St Louis Rams have agreed a deal with left tackle Jake Long, who spent the last five seasons with Miami Dolphins.
Last Updated: 18/03/13 12:37pm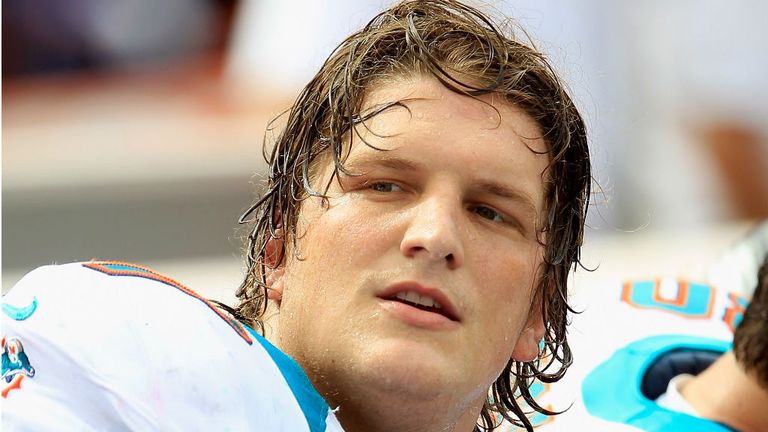 Long, the first overall pick in the 2008 draft, was an unrestricted free agent after spending the first five years of his career with Miami Dolphins.
He went to the Pro Bowl in each of his first four seasons in Miami but was placed on injured reserve last December due to a right triceps injury.
The St Louis Post-Dispatch report Long's four-year deal with the Rams is worth $36 million.
In St Louis he will be tasked with protecting quarterback Sam Bradford's blindside.
Bradford, the first overall pick in the 2010 draft, has been sacked 105 times in three seasons.