NFL: Denver Broncos inflict first defeat on the Kansas City Chiefs
The Kansas City Chiefs saw their unbeaten run come to an end as they slipped to a 27-17 defeat to the Denver Broncos.
Last Updated: 18/11/13 5:48am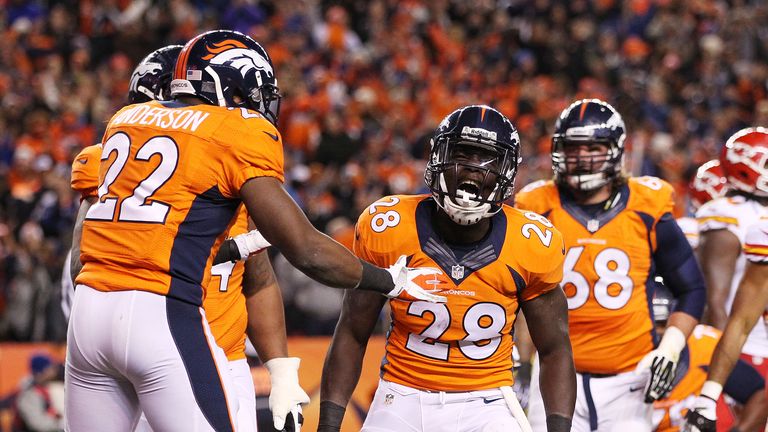 The Chiefs had won their first nine games of the season, however they were denied a perfect 10 as the Broncos strengthened their own play-off chances.
With Peyton Manning pulling the strings, the Broncos never looked back after taking an early lead.
Manning completed 24-of-40 passes for 323 yards and a touchdown, with Knowshon Moreno rushing for 79 yards off 27 carries and Demaryius Thomas making 121 yards off five receptions.
Matt Prater kicked the Broncos into the lead with a 54-yard field goal, while Manning connected with Julius Thomas with a nine-yard touchdown pass.
Alex Smith, who threw for 230 yards, found Dwayne Bowe with a six-yard scoring pass to cut the deficit for the Chiefs.
However Montee Ball scampered over from a yard to move the Broncos 17-7 up.
Ryan Succop landed a 20-yard field goal for the Chiefs but the Broncos effectively moved clear as Ball crossed from eight yards out.
Prater slotted over a 36-yard field goal in the fourth quarter to make it 27-10 and although Smith connected with Anthony Fasano from 10 yards for a touchdown it was too little, too late.