Cornerback Nnamdi Asomugha to retire from NFL as a member of the Oakland Raiders
Former All-Pro cornerback Nnamdi Asomugha will retire as a member of the Oakland Raiders after an 11-year NFL career.
Last Updated: 27/12/13 2:33pm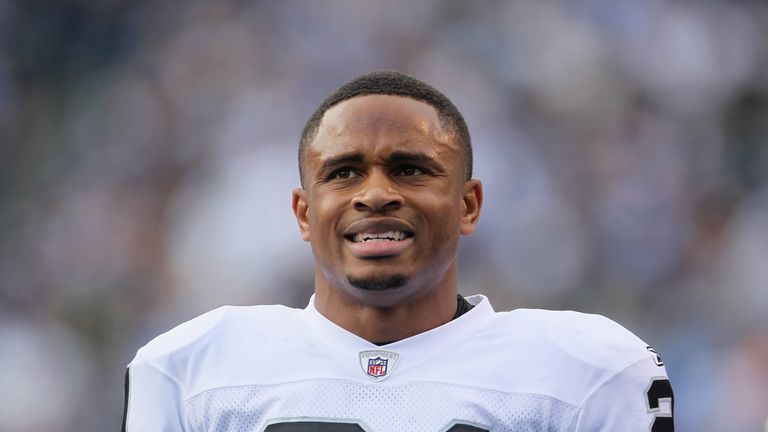 Asomugha was known as possibly the best shutdown corner in the league during his original spell with the Raiders, which started when he was drafted by the team in 2003.
The 32-year-old gained first-team All-Pro honours twice and was selected to the Pro Bowl three times while playing for Oakland.
His performances for the franchise led to him signing a big-money free agent deal with the Philadelphia Eagles in 2011, but he was unable to replicate his success with his new team.
Asomugha was cut just two years into a five-year contract, signing with Oakland's Bay Area neighbours the San Francisco 49ers this season before being waived in November.
The 32-year-old has now signed a ceremonial deal with the Raiders so he can retire with the organisation.