Mike Munchak sacked by Tennessee Titans
The Tennessee Titans have sacked head coach Mike Munchak after the team finished the season with a 7-9 record.
Last Updated: 04/01/14 10:04pm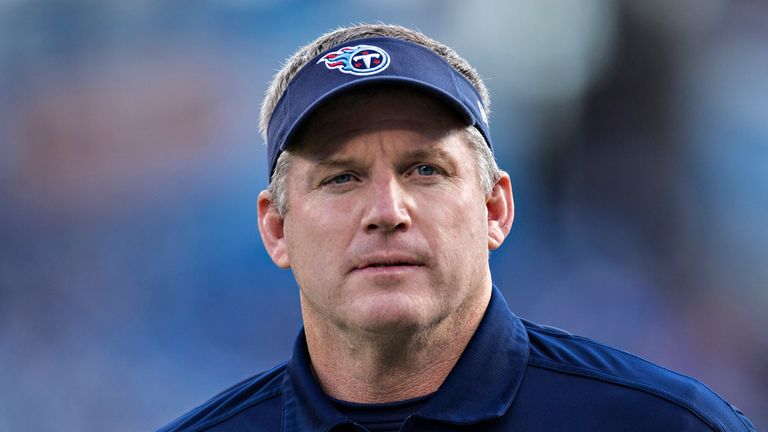 The 53-year-old had been in his role for three years, during which he compiled a 22-26 record.
The former Titans player, who is a nine-time Pro Bowl selection as a player and Hall of Famer, had one year remaining on his current contract.
In a statement, Titans general manager Ruston Webster said: "First I want to thank Mike Munchak for his professionalism through this process and thank him for his years of dedication to the Titans/Oilers organization,"
"He is first-class and I wish him and his family nothing but the best. The last week has been a difficult time trying to navigate through many issues to find the best resolution for this franchise moving forward.
"Tough choices were presented to all sides and the end result was to part ways and move forward without Mike. We will immediately begin a search for a new head coach."
Tennessee, who have not made the playoffs since 2008, ended Munchak's final regular season with a 7-9 record, finishing 11th in the 16-team American Football Conference.