Inside the Huddle
Listen to the latest from the NFL as Neil Reynolds and Jeff Reinebold review the start of free agency.
Last Updated: 18/03/14 6:54pm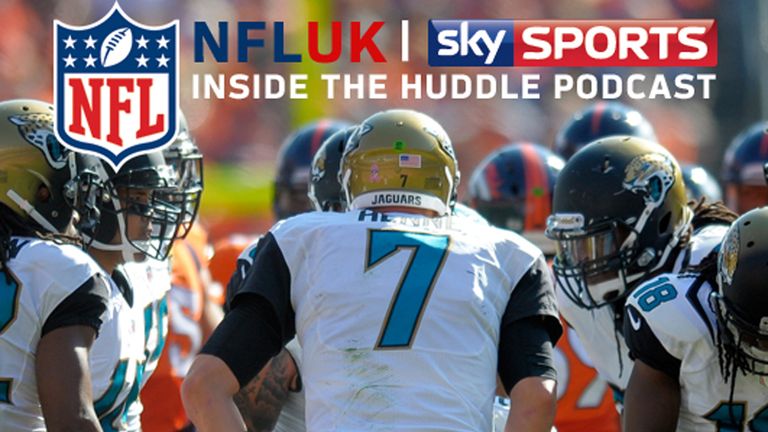 Check out the latest episode of the new 'Inside the Huddle' podcast featuring our very own Neil Reynolds and Jeff Reinebold.
The podcast will be available each and every week right here on skysports.com, so make sure you keep right up to date with all the latest news from across the pond.
The start of free agency has seen franchises spending big in a bid for success; money may not make the world go round, but it certainly makes players move around in the NFL!
The higher-than-expected raise in the salary cap allowed teams to go out and splash the cash, with contracts offered out adding up to over $1 billion!
CLICK HERE TO LISTEN VIA ITUNES
CLICK HERE TO DOWNLOAD THE PODCAST
SOUNDCLOUD
Or if you want to listen right here then just hit play on the link below to listen on our Sky Sports News Radio soundcloud page.