NFL: 32 compensatory draft picks handed out, four to Ravens and Jets
The Baltimore Ravens and New York Jets have been given the maximum four compensatory picks for May's NFL Draft.
Last Updated: 25/03/14 9:25am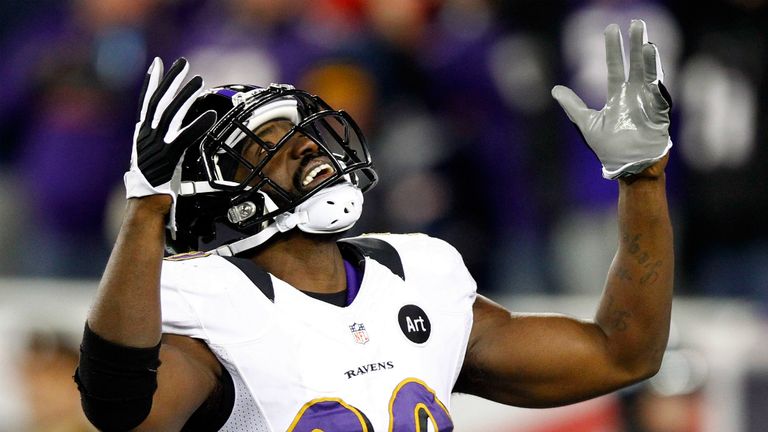 A total of 32 picks were announced by the league on Monday, with 13 teams receiving them after losing more or better compensatory free agents than they acquired the previous year.
The Ravens were decimated after winning Super Bowl XLVII with Ed Reed, Danell Ellerbe, Paul Kruger and Cary Williams all lost from their once-fearsome defense.
They will receive picks No 99, 134, 138 and 175 in the draft, which takes place in New York from May 8-10.
Dustin Keller, Matt Slauson, Yeremiah Bell, Mike DeVito, Shonn Greene and LaRon Landry were lost to the Jets.
Their haul is picks 139, 209, 210 and 213, the latter three picks coming in the sixth round.
The Houston Texans, who hold the No 1 draft pick this year, were one of five teams to receive three additional picks along with the Atlanta Falcons, Dallas Cowboys, Pittsburgh Steelers and St Louis Rams.
There are two picks for the Cincinnati Bengals, Detroit Lions and Green Bay Packers while the New England Patriots, New York Giants and San Francisco 49ers received one apiece.
As well as the Ravens, the Steelers, Packers and 49ers will have extra picks at the end of the third round.