Inside the Huddle
Neil Reynolds and Jeff Reinebold discuss salary cap issues for each team and Michael Sam.
Last Updated: 13/02/14 4:53pm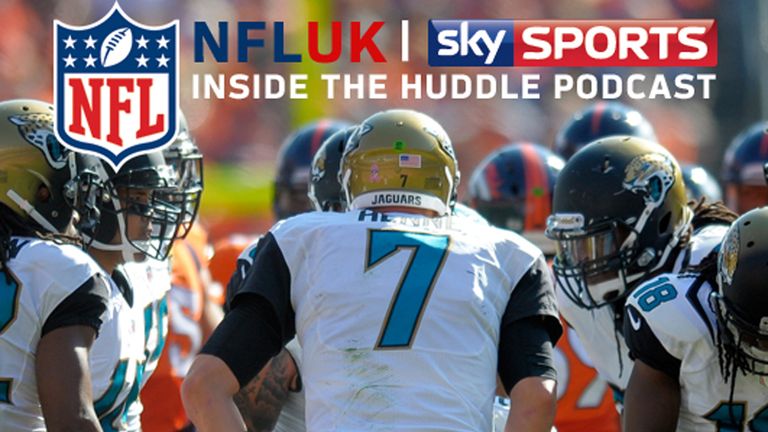 Then check out the latest episode of the new Inside the Huddle Podcast featuring our very own Neil Reynolds and Jeff Reinebold.
The Inside the Huddle Podcast will be available each week right here on skysports.com, so make sure you check out our latest edition.
It may technically be the off-season but as we always say there is no real off-season in this league, and there's still plenty to talk about.
Draft prospect Michael Sam has come out and he could now be the first openly gay player ever in the NFL.
With teams now looking at making the changes needed to challenge next season the all-important salary cap comes into focus, the guys talk about each team's issues.
CLICK HERE TO LISTEN VIA ITUNES
CLICK HERE TO DOWNLOAD THE PODCAST
SOUNDCLOUD
Or if you want to listen right here then just hit play on the link below to listen on our Sky Sports News Radio soundcloud page.