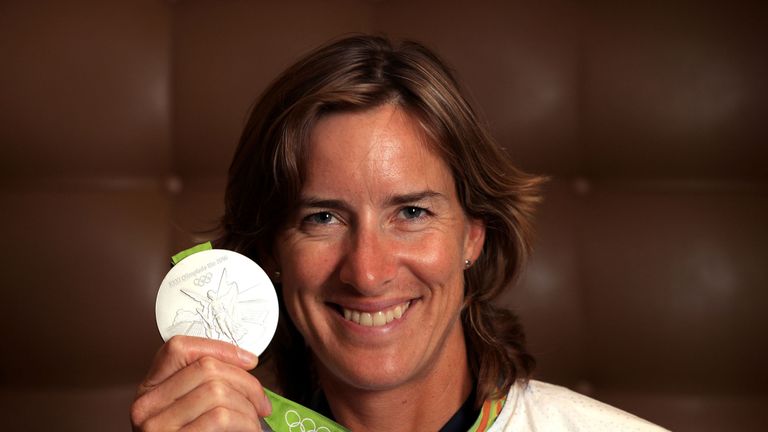 Olympic gold medallist Dame Katherine Grainger has been named as the new chair of UK Sport.
Great Britain's most decorated female Olympian retired after winning a medal at her fifth Games in Rio de Janeiro last summer.
The 41-year-old Scot succeeds Rod Carr as head of the funding agency for elite sport in the United Kingdom.
She was on a short-list which included former Paralympic swimmer Marc Woods, who also competed at five Games.
"I am absolutely thrilled to be appointed as the next UK Sport chair," said Grainger.
"I am also very honoured to be joining the team at UK Sport and building on the success and commitment to excellence that I have witnessed and enjoyed as an athlete. I'm also acutely aware of the many challenging issues currently within sport and I hope to play a role in addressing them."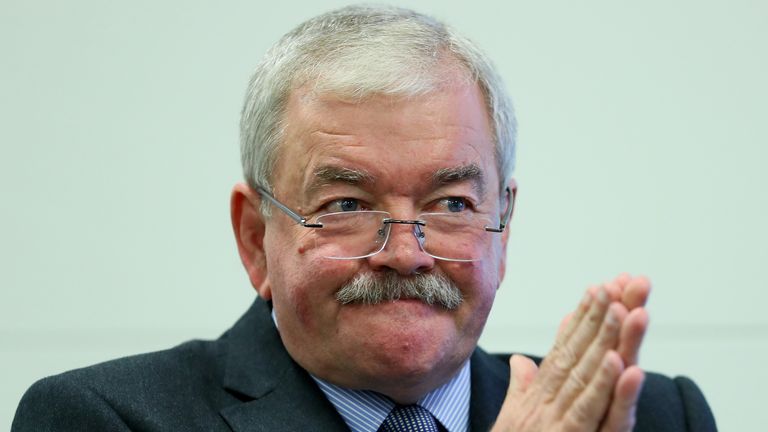 Grainger took time out from the sport out after winning Olympic gold at London 2012 and returned to compete in Brazil, where she won her fourth silver medal alongside Victoria Thornley in the women's double sculls.
Carr will step down on Saturday, April 22 after four years as chairman, with board member Lis Astall taking over as interim chair until Grainger begins work on July 1.