Pistorius lawyers challenge bail conditions
Lawyers for Oscar Pistorius, who is charged with murdering his girlfriend, are challenging his bail conditions.
Last Updated: 28/03/13 12:07pm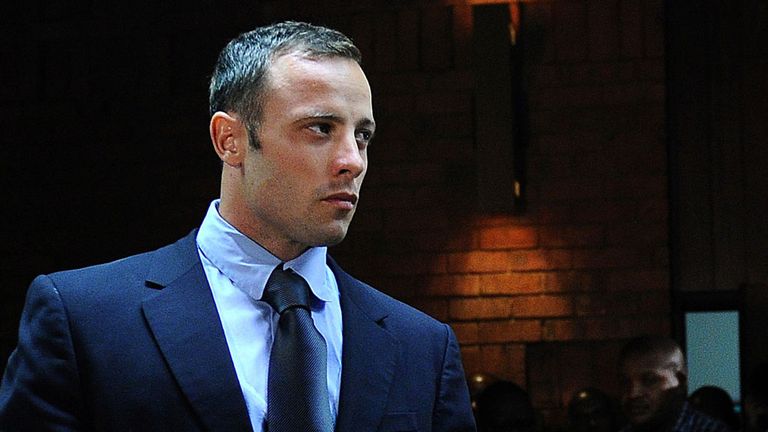 The South African athelete's lawyers want a relaxing of the bail conditions imposed last month, so that their client can return to his home, and travel freely.
They are also hoping to ease other restrictions, including supervision by a probation officer for Pistorius and compulsory drug and alcohol testing.
"Why would this athlete go to a country without extradition and go and hide?" lawyer Barry Roux said. "He is going nowhere."
Pistorius denies murdering Reeva Steenkamp, claiming shots were fired when he mistook her for an intruder.
Prosecutors said the state would oppose the application, which is taking place at the High Court in Pretoria; Pistorius himself will not be in court today.