Athletics: Jessica Ennis-Hill nearing return to action
Jessica Ennis-Hill says she is recovering well from the Achilles injury that ruled her out of the World Championships.
Last Updated: 30/10/13 10:15pm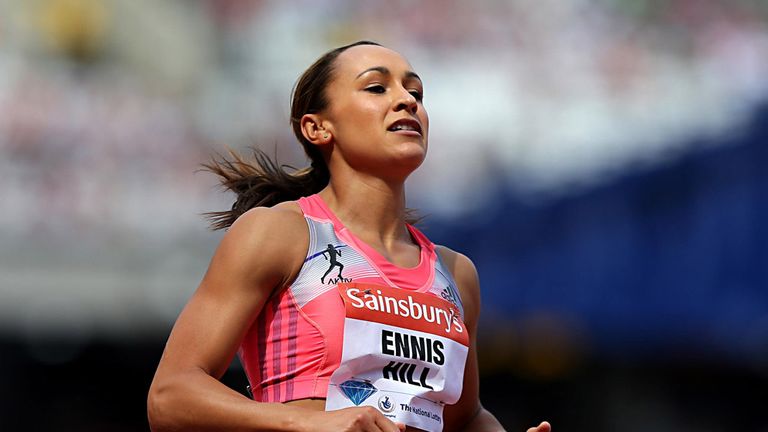 The Olympic gold medallist has struggled with injury since winning the heptathlon at London 2012.
The Sheffield athlete admits her Achilles complaint has taken longer than expected to heal, but having started jogging again this week, she finally sees light at the end of the tunnel.
"It has been quite a long process, but I am recovering well," said Ennis-Hill. "It is healing.
"I have been just following my rehab programme, doing what the doctors and physios tell me to do and getting back into full training slowly.
"I think every year is a big year in athletics, there is a Commonwealth Games and then another World Championships and then Olympics Rio.
"It does come around really quickly but there is always something really important to focus on each year."