Athletics: Radcliffe targets final London marathon
Paula Radcliffe has revealed she would love to compete in one last London Marathon before retiring.
Last Updated: 03/02/14 9:44am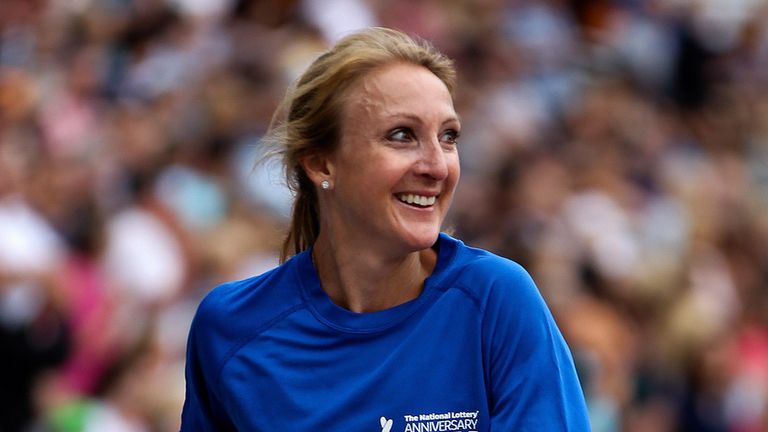 The marathon world record holder, now 40, has been dogged by a foot problem in recent years which forced her to pull out of the London Olympics in 2012.
Radcliffe has not competed in a marathon since 2011 but is hoping to have one final race - with the 2015 London Marathon a possible goal.
The former world champion admitted to reporters that a fourth win is unlikely but she is still determined to try and compete in the race one last time.
"I would love to come back and run a marathon or even a half-marathon and just be able to finish my racing career on my terms," she said.
"Very few people get to do that. I'd just like the chance.
"I will never say 'retire' but if I run one more marathon, I'd love it to be New York or London. This year in London is too soon but I'd probably only ask my foot to do one more marathon.
"If I had to choose then, sentimentally, it would be in London. It's where I started my marathon career."
Radcliffe, who set her world record time of two hours 15 minutes 25 seconds in the 2003 London Marathon, added: "I'm not being unrealistic.
"I'm not thinking I can get back and run 2:15 but, if I could come back and run a sub 2:30 then I'd like to do it."