Iwan Thomas hopeful Boston bombing will not affect attendance at London marathon
Former 400m runner Iwan Thomas is expecting big crowds at Sunday's London marathon, despite the bombings in Boston.
Last Updated: 19/04/13 2:30pm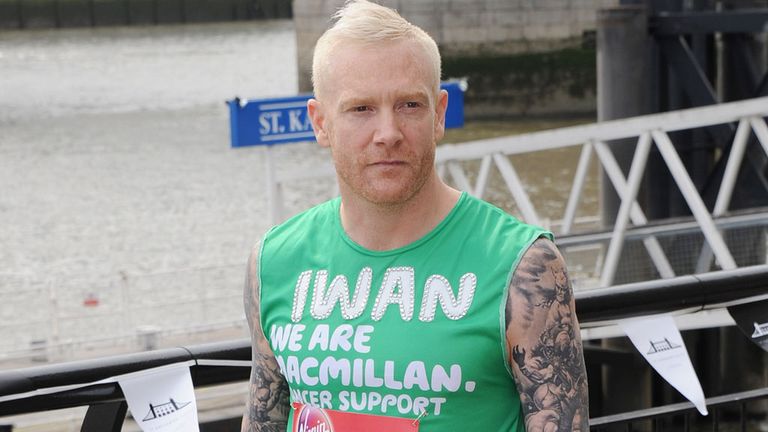 Thomas was "saddened and shocked" after three people were killed and many were injured by two bombs which exploded near the finish line of the Boston marathon.
But the Olympic silver medallist, a regular runner in the event, is hopeful that people will still come out in large numbers to support competitors on the streets of the capital.
"We will put faith in the people of London to come out and support the event like they normally do and I think it would be a massive shame if anyone was fearful of the event," he said.
This message was echoed by former England cricket captain Andrew Strauss, who is running in the marathon for the first time this year.
He said: "I'd be very surprised if the vast majority of the runners haven't seen the footage of what went on in Boston and the harrowing scenes and also the back stories of some of the families that were affected.
"It's a horrendous tragedy and I think this is an opportunity for all of us that are involved in the London marathon to come out and do our bit and show a bit of solidarity and also show that we're not going to cower with fear.
"The world goes on and this is our opportunity to show in our own tiny little way that terrorism doesn't work".