Increased security for summer's World Championships
Tougher security measures for this summer's World Athletics Championships have been promised by Russian authorities.
Last Updated: 17/04/13 8:43pm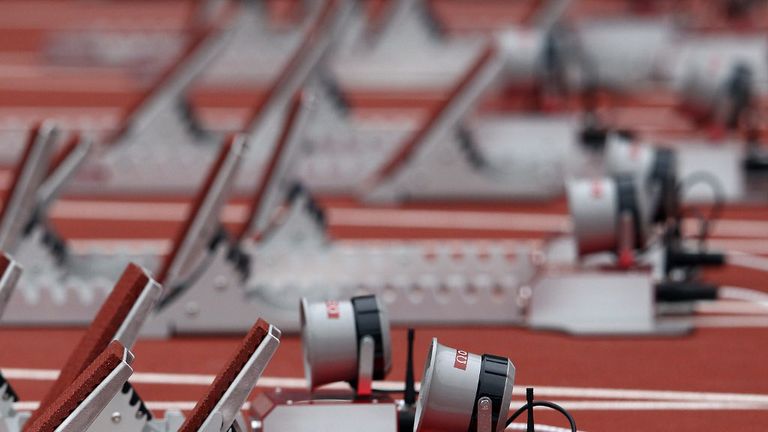 The August event will feature races outside of the Luzhniki Stadium, including the men's and women's marathons on a 10km loop, and all five of these events will be open to non-ticket holders.
Following the bombings at the Boston Marathon on Monday, Russian sports minister Vitaly Mutko has admitted there will be 'beefed up' security in Moscow this summer.
"The participants and officials undergo a security check, but there are many spectators, especially in the start and finish areas. It is something to work on carefully," he said.
"Naturally, we're beefing up security measures."
Local Organising Committee executive director Aleksandr Polinskiy added: "The competitions of the World Championships are not mass participation, like the Boston Marathon. But we'll do our best to provide for everything, especially after the Boston events."
And the All-Russia Athletics Federation president Valentin Balakhnichev added: "I'm confident that the LOC will ensure safety for all participants and spectators of Moscow 2013 World Championships.
"I don't need to give special recommendations to the qualified specialists in this area that work for the organising committee. There will be three levels of security: the federal security service and police, the Moscow security service and, finally, Luzhniki security service."