Scottish athlete Lynsey Sharp hits out at drugs cheats in athletics
Lynsey Sharp believes doping is a huge problem in athletics and that competitors are cheating without being detected.
Last Updated: 01/05/13 11:34am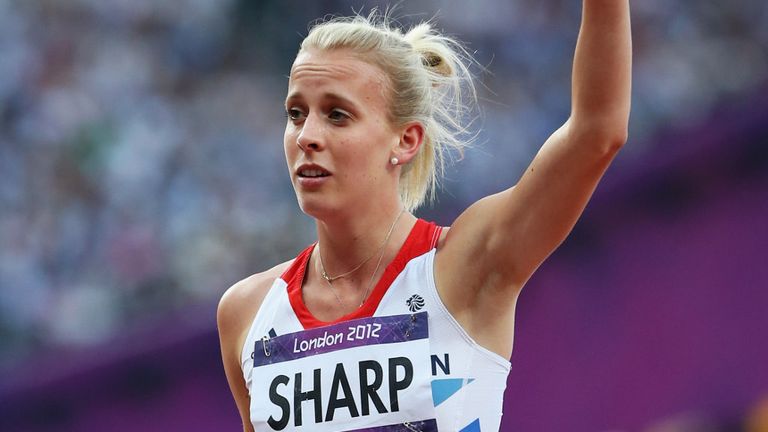 Sharp learned earlier this week that she will be receiving a retrospective gold medal from the 2012 European Championships after Russian champion Yelena Arzhakova was banned for two years for a doping offence.
The 800 metre runner showed an "abnormal haemoglobin profile in her biological passport" and was stripped of the title she 'won' in Helsinki in June.
"If you spoke to any athlete, they would say there's a lot of people who get away with it and probably don't get caught. It's a huge problem," Sharp said.
"There's a lot of people being caught, but it's nothing compared to the amount of people getting away with it.
"I'm trying to see the positives, but at the same time you're thinking 'what's the point?' if this if this sort of thing happens? It's so disappointing that it's still an issue in the sport. The 800m in particular is pretty bad for it, it's depressing.
"This is someone I've competed against for the last two years. I've felt like I've got to know her and we would acknowledge each other and smile and say Hi. It's disappointing, but at the same time I'm happy she's been caught.
"I killed myself that day - it was my fourth race in a week and I gave it my all in the last 100 metres. I literally feel I gave the most that day in that field, so it's nice to eventually be rewarded with a gold medal."