World Athletics Championship: Lord Coe calls for tickets to be given away
Lord Coe feels World Athletics Championship organisers should consider giving away unsold tickets for free.
Last Updated: 13/08/13 1:30pm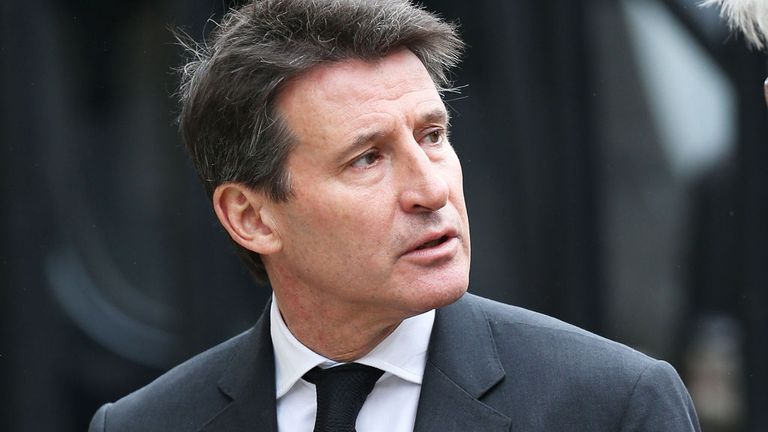 Attendances at the Luzhniki Stadium in Moscow have been generally poor, especially during the morning sessions when they have been sparse at best.
The IAAF has blamed the empty seats on soaring temperatures in the Russian capital city and athletes have said it is a strange feeling to run in a stadium with so few spectators.
That all compares with the regularly packed stands at London 2012 just 12 months ago, where Lord Coe was among the masterminds of a sensational fortnight of competition across athletics and other sports.
Realistic
When asked about the sense of giving out tickets for nothing, he said: "Yes it does, it would just get people into the stadium.
"We should be a bit realistic here. This is the biggest crowd that has watched track and field in Russia since the 1980 Olympic Games.
"The Russian team is a very strong team that performs well in major championships, but there hasn't been a fantastic record in recent years of crowds coming out to watch track and field in Russia.
"The issue really at the moment is to make sure that we get as many people out there torealise the World Championships are on in Moscow and come and watch the best athletes of a generation."