Paula Radcliffe rules out comeback at London Marathon
World marathon record holder Paula Radcliffe has ruled out making her comeback in this year's London Marathon.
Last Updated: 01/02/14 3:38pm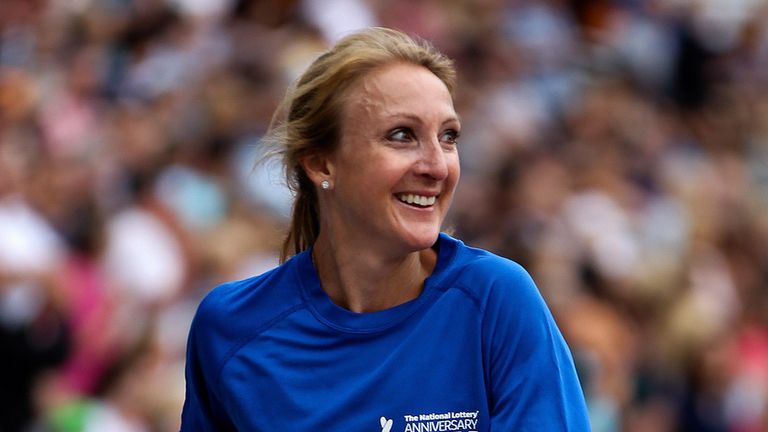 The British star has not raced in nearly two years having suffered a spate of injuries, and undergone a major operation on her back.
She has been training in Kenya but says the London showpiece, in April, comes too soon.
"At this point I don't know when I will make a comeback because I had major surgery when I was unable to take part in the London Olympics in 2012," Radcliffe said.
"I wasn't able to run at all until April of 2013, and then it was very sore and pretty painful. I took a slow build-up so I am now able to run once a day an hour or two hours and it seems to be coming back.
"But I don't want to push it either. I want to have the gift of being able to go out for a run every day when I want to run. So I don't want to jeopardise that but if I can come back and run one more marathon or even a half marathon I will be very happy because I can finish on my terms."
Radcliffe said she was disappointed not to come back and lower her record of 2:15.25 she set in London in 2003.
"I thought at the time that I could come back and run quicker but then injuries came and illness meant I couldn't have been in good enough shape at the time of the race and now it is a little bit too late in my career to be able to run in 2-sub 15 again," she said.
"Realistically the sport is evolving very fast and obviously records are there to be aimed at and to be beaten. I am philosophical about that but at the same time I would like the world record to stand a little bit longer."