Athletics: Doha to stage Paralympics World Championships
Doha has won the race to stage the 2015 IPC World Athletics Championships.
Last Updated: 25/03/14 1:43pm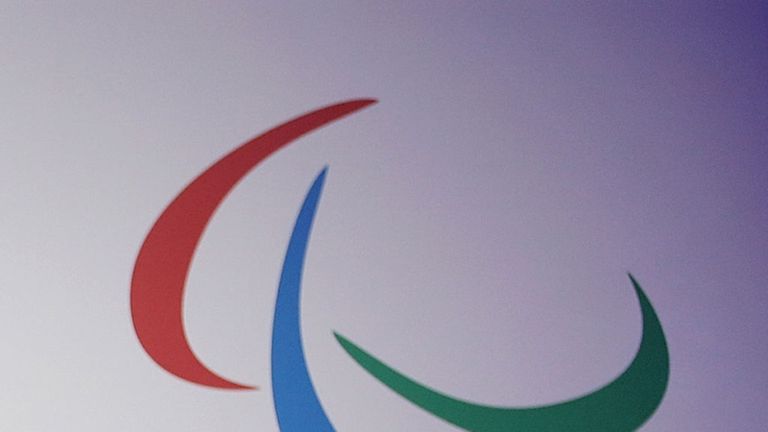 The capital of Qatar was chosen for the high-profile tournament, which will run from 19-28 November, after impressing the International Paralympic Committee during a three-day visit there last week.
Qatar Sports Club's 15,000-seater Suhaim Bin Hamad Stadium, which boasts an eight-lane Mondo track and hosts the first IAAF Diamond League meeting of each year, will host the event.
An eight-lane Mondo warm-up track lies adjacent to the stadium, with teams able to use the track facilities at Al Saad Club and Al Arabi Club for training.
"We were extremely impressed with all the facilities we saw during our three-day visit to Doha and were quite frankly spoilt for choice," said IPC Athletics senior manager Ryan Montgomery.
"Doha as a city has a superb track record for staging major international sporting events and the Suhaim Bin Hamad Stadium is no stranger to hosting major athletics meetings.
Global gathering
"The 2015 World Championships will be the last major global gathering of athletes ahead of the Rio 2016 Paralympic Games.
"There can be few venues in the world with a more spectacular backdrop with the Doha skyline overlooking the track.
"All the facilities athletes will use during the Championships are world class and in close proximity to hotel accommodation.
"I am confident that as a result of the conditions created for athletes we will see many record-breaking performances."