Sports business executive Bill Sweeney lands leading role with BOA
Sports business executive Bill Sweeney has been appointed chief executive of the British Olympic Association.
Last Updated: 07/10/13 1:26pm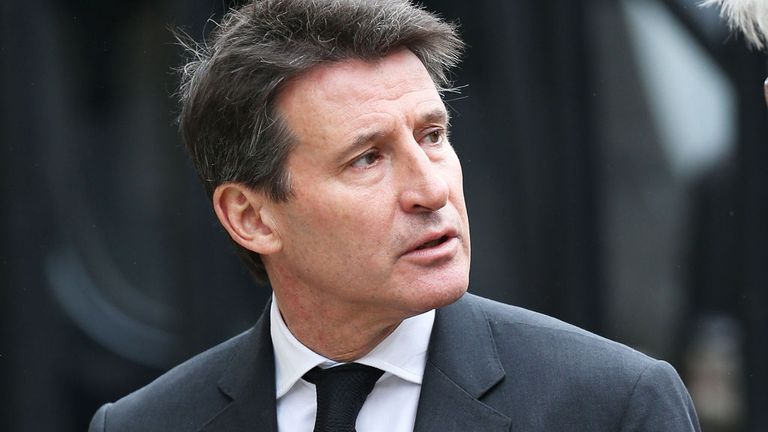 Sweeney will leave a senior business development post with the Puma sportswear company to replace Andy Hunt, who left his role with the BOA earlier this year.
He previously worked for Adidas, who had a commerical partnership with Team GB at the 2008 and 2012 Olympic Games.
Sweeney said: "It is a privilege to have the opportunity to work with the dedicated team at the BOA in making certain the United Kingdom's finest athletes have the resources and support they need to excel on the international stage.
"With managerial experience across Europe, the US and Asia with some of the sports industry's leading brands, I look forward to working with all our partners and stakeholders to ensure we have the best-prepared teams competing in the summer, winter, European and youth Olympic Games."
BOA chairman Lord Coe said: "We had a number of outstanding candidates who put themselves forward for our chief executive position.
"Bill's business and sport experience, and his impressive record in developing global sports brands, makes him the right choice for this role.
"Bill has worked in the Olympic environment and he understands the needs of athletes who compete at the highest levels of international sport.
"Through his leadership positions at Adidas, he has a clear understanding of Team GB and our values.
"Importantly, Bill knows how to build brands, reach consumers and generate the revenues that are necessary to support our operations."