Zack Greinke gets a massive free agent deal from the Los Angeles Dodgers
The Los Angeles Dodgers have signed free agent pitcher Zack Greinke to a record $147m six-year deal.
Last Updated: 10/12/12 10:36pm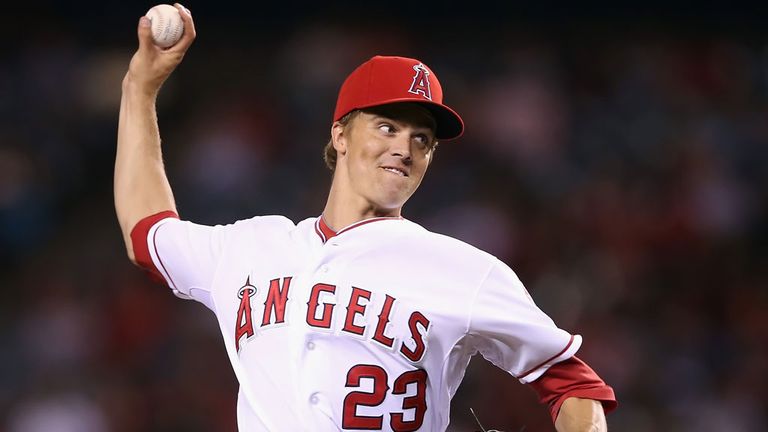 Greinke was one of the biggest prizes on the off-season market and his arrival in Los Angeles gives the franchise one of the best rotations in the National League.
The 29-year-old won the American League Cy Young award in 2009, going 16-8 with a league-leading 2.16 ERA for the Kansas City Royals, and he impressed in the NL last season with Milwaukee.
Greinke was a combined 15-5 last season, splitting his year between the Brewers and Los Angeles Angels, posting an earned run average of 3.48 and striking out 200 in 212 innings.
His contract is the largest in history for a right-handed pitcher and it continues a massive spending spree for the club's new ownership group, which includes NBA Hall of Famer Magic Johnson.
They signed Korean left-hander Ryu Hyun-Jin on Sunday, and combined with the Greinke deal, their estimated payroll for 2013 is now at an MLB record $225m.
The Dodgers were also active in the market at the end of the season, signing Carl Crawford, Adrian Gonzalez and Josh Beckett from the Boston Red Sox in blockbuster trade.