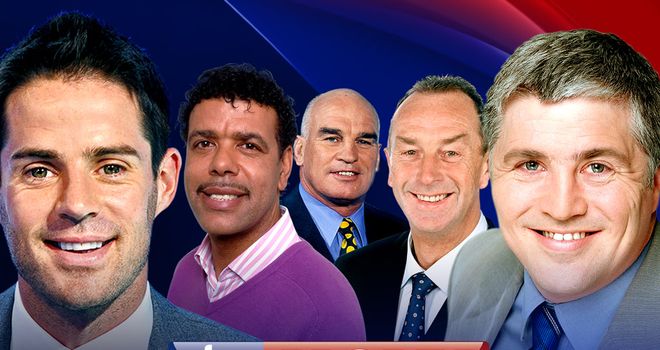 For the best in up-to-the-minute sports analysis, look no further than skysports.com, your online home for expert opinion.
Whatever your sport, our team of pundits, columnists and bloggers are here every week to bring you the sharpest views and the shrewdest comments on the latest developments.
Some of the most respected names in the business, including Jamie Redknapp, Stuart Barnes, Stevo and Paul Merson deliver their views with their expert columns, while we also have blogs from the likes of David 'Bumble' Lloyd and Jeff Stelling.
Here's a snapshot of what the experts have been saying over the last seven days...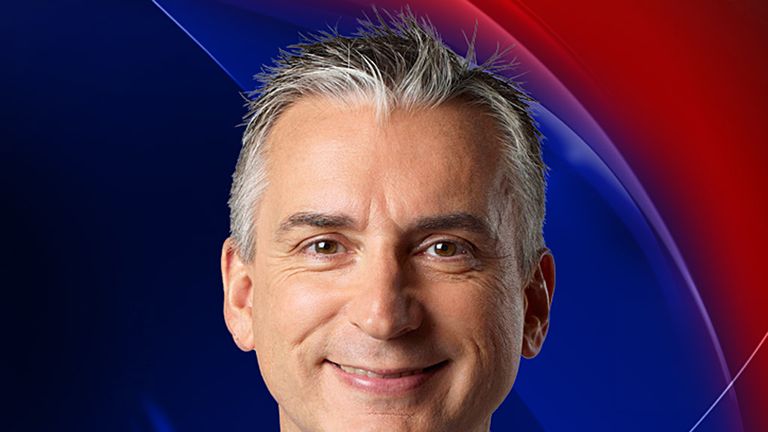 "Two years ago Arsene Wenger wouldn't have gone near Luis Suarez with a barge pole but the fact they are going for these types of characters shows they want a proven talent who can produce straight away and someone who can introduce a bit more of an edge into the side. Arsenal have also been linked with Marouane Fellaini who can also be in your face and aggressive, so perhaps Wenger feels his team needs that character now because it hasn't always been there in the past."
Alan Smith reckons Arsene Wenger is looking to bring a feistiness to his playing squad this summer.
Taken from 'Spend to succeed'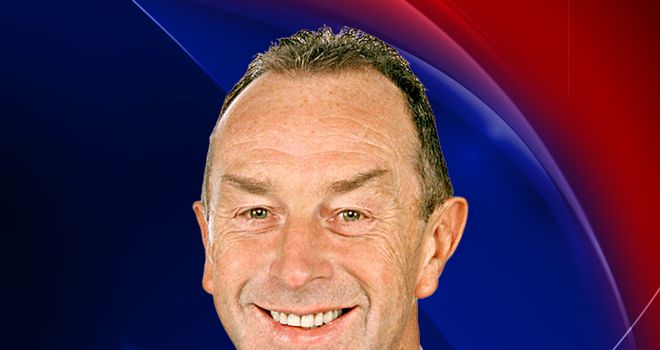 "I'm totally mystified as to why we're all talking about Stuart Broad. Just go on to YouTube and type in 'Aleem Dar and AB de Villiers' and watch that unravel. In a match against India, he hit it to first slip off a fast bowler and just stood there. The game has changed. Nowadays the player will stand and wait for the decision. Some people might want to twist that around and say that the batsman is cheating when he knows he's hit it, but that's how it is."
Bumble blogs on Stuart Broad's refusal to walk and some exciting new gizmos.
Taken from 'Bruce almighty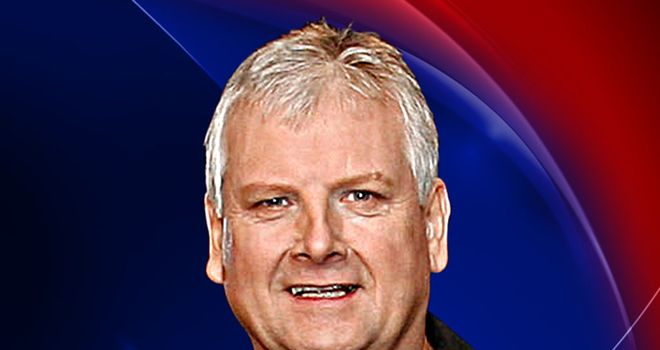 "When James Wade is on top of his game he's a match for anyone who has ever played darts. He should have more tournament wins and, for me, only James Wade can beat James Wade. Sometimes he doesn't focus properly or does silly things in the middle of a match, but if you can't get focused the World Matchplay then you can't do it for anything. He has won here before and knows what it's all about and I think the heat on stage this weekend will suit him over Part, who is a big fellow."
Rod Harrington talks James Wade as he previews EVERY first-round encounter at the World Matchplay.
Taken from 'Rod's Matchplay guide'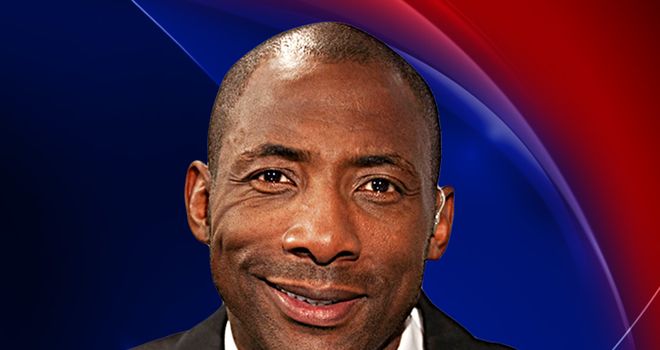 "I wanted to see Kell move up a gear or two after the start he made. He had Carson Jones down in the second and that does allow you to control the fight, go up, pile on the pressure and then ease off if you want. That is what the best fighters can do and that is what I want to see from Kell. But against Jones he would have been terrified, too afraid to make a mistake. When the fear of God is in you, there is no way you can open up and let it all go.
Johnny Nelson says Kell Brook has had it tough - but is getting back on track.
Taken from 'Brook's bright again'
Click here to read more of our pundits' opinions.