Surrey Heat, Durham Wildcats and London Lions all won in the BBL Championship
Surrey Heat displayed their early BBL title credentials with an impressive win over Plymouth Raiders on Sunday.
Last Updated: 28/10/12 8:42pm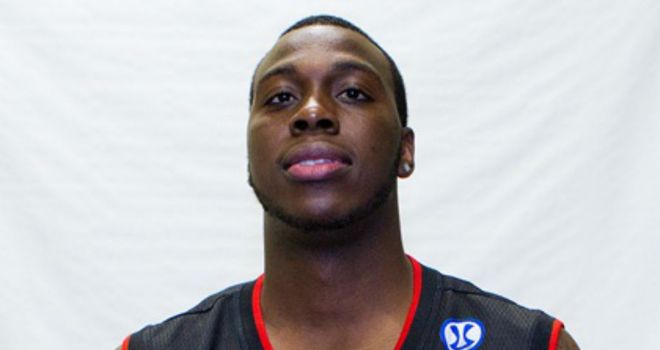 Surrey Heat sent a message to the rest of the BBL as they came away from Devon with a 95-78 success against the previously unbeaten UCP Marjon Plymouth Raiders.
The success was due to an excellent team performance but was mainly powered by two super double-doubles from Chavis Holmes and Martelle McLemore.
Playmaker Holmes had 17 points and 10 assists while his team-mate top-scored with 23 points and also pulled down 11 rebounds to put the Raiders to the sword.
Meanwhile, Durham Wildcats beat rock bottom Mersey Tigers 91-71 after an excellent second quarter.
The hosts moved from a 23-17 opening quarter lead to a commanding 45-27 advantage at the break and then pushed on to win.
Andrew Keister and Keith Page stood out for the winning team with the former recording 18 points and nine rebounds while the latter also scored 18 points to go with four rebounds and four assists.
Rudy Etilopy was outstanding for the losing Tigers with a magnificent double-double of 27 points and 14 rebounds.
London Lions beat Cheshire Jets 82-75 to post their second success of the season and leapfrog their opponents in the table.