NBA: The Memphis Grizzlies register best-ever start to the season
A career-high 25 points off the bench from Wayne Ellington helped the Memphis Grizzlies beat the Miami Heat 104-86.
Last Updated: 12/11/12 7:44am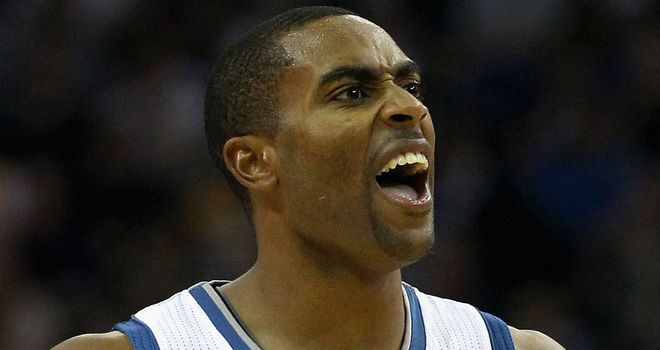 Ellington landed seven three-pointers, while Rudy Gay weighed in 21 points as the Grizzlies improved their record to 5-1 - their best start to a season in franchise history.
Chris Bosh scored 22 points for the Heat, while LeBron James landed 20 points.
Bernie Bickerstaff picked up his second win as the interim coach at the LA Lakers following a 103-90 victory against the Sacramento Kings.
Dwight Howard led the way with 23 points and 18 rebounds to see off the Kings.
Russell Westbrook scored 27 points as the Oklahoma City Thunder beat the Cleveland Cavaliers 106-91.
The Brooklyn Nets were 82-74 victors over the Orlando Magic and the Los Angeles Clippers saw off the Atlanta Hawks 89-76.