Danny Green sunk a late winner as San Antonio Spurs defeated Los Angeles Lakers
Danny Green sunk a late three-pointer to help San Antonio Spurs defeat Los Angeles Lakers 84-82.
Last Updated: 14/11/12 8:12am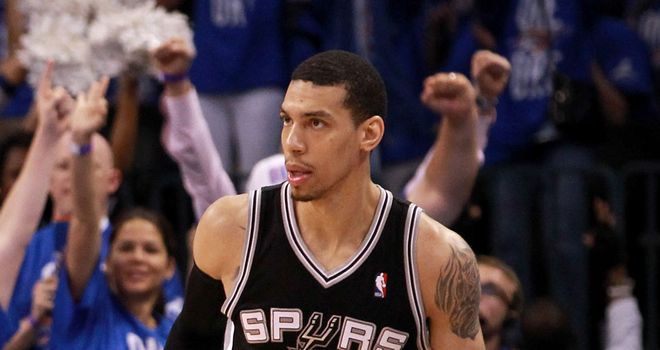 Green pounced with nine seconds to play and the Spurs' defence then denied Kobe Bryant the ball as the Western Conference-leaders secured a narrow victory.
Bryant scored 28 points and had eight assists in the contest but was unable to get his hands on the ball after Green's clutch shot, forcing Pau Gasol to try a long three-pointer that failed to find the target.
Tony Parker chipped in with 19 points for San Antonio, while Tim Duncan popped up with 18 points and 11 rebounds.
The Spurs have now won three games on the bounce, while the Lakers are still waiting for Mike D'Antoni to take over as coach.
D'Antoni was named as Mike Brown's replacement on Monday but he is unlikely to make his debut until later this week because of recent surgery.