BBL Cup holders Newcastle Eagles beat Plymouth Raiders 107-90
BBL Cup holders Newcastle Eagles beat Plymouth Raiders 107-90 in their semi-final first-leg
Last Updated: 25/11/12 8:57pm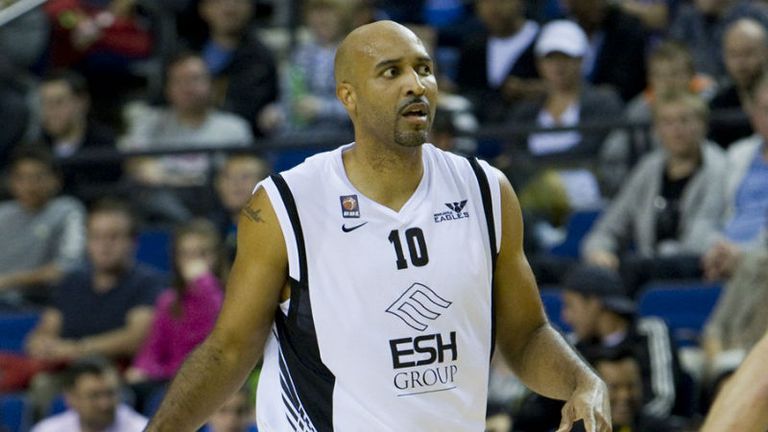 Damon Huffman and Charles Smith led the way for the visitors with 29 points apiece, while Jeremy Bell notched the same total for the Raiders, whom the Eagles beat in last year's final.
A frenetic opening period saw the Eagles edge ahead 27-20 and the visitors established a double-figure lead at 54-44 by the interval.
After the break, Joe Chapman joined the party for the Eagles by converting a number of three-pointers from an audacious distance.
The chance of a victory then evaporated for Raiders as they were unable to prevent the Eagles from surging into a 20-point lead during the final quarter.
While Raiders reduced this deficit to 17 points at the close, their hopes of progressing into next month's showpiece are hanging by the finest of threads.
In addition to the contributions of Huffman and Smith for the visitors, there were excellent cameos under the basket from Darius Defoe and Kareem Maddox, who combined for a highly efficient 35 points and 14 rebounds.
In the BBL Championship, London Lions claimed an 86-60 win over Mersey Tigers to defeat a weekend double on their home floor, while Cheshire defeated Durham Wildcats 106-72.