BBL: Newcastle Eagles suffer setback in a 94-92 home defeat by Cheshire Phoenix
Newcastle Eagles suffered a setback on Friday after a pulsating 94-92 home defeat by the Cheshire Phoenix.
Last Updated: 16/02/13 8:41am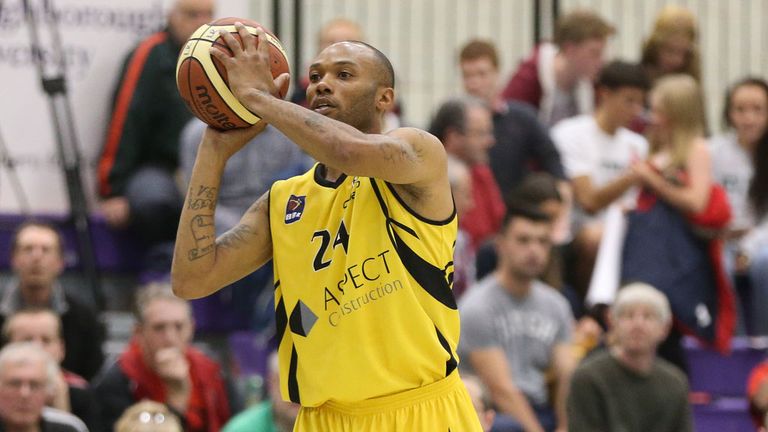 Chez Marks poured in 31 points to power the Phoenix, who edged ahead in the third quarter to snatch their ninth win of the season.
The Sheffield Sharks were 95-87 winners over the Manchester Giants to move up to seventh place just above Cheshire.
Sixth-placed Worcester Wolves were the latest to tee off on the hapless Mersey Tigers, who dropped to 0-23 this season following a 119-64 rout.