NBA: San Antonio Spurs complete first regular season sweep over the Dallas Mavericks in 15 years
The San Antonio Spurs extended their lead at the top of the Western Conference as they edged out the Dallas Mavericks.
Last Updated: 15/03/13 5:47am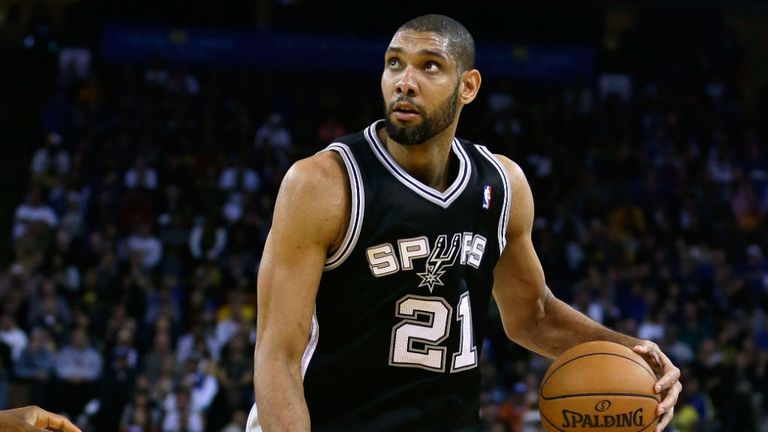 It was the first time in 15 years that the Spurs had beaten the Mavericks in all their regular season clashes - however Dallas could so easily have denied them.
Vince Carter saw his three-point attempt rebound off the rim at the buzzer as the Spurs also coughed up a commanding lead in the final three minutes.
Tim Duncan led the way for the Spurs with 28 points and 19 rebounds, while Gary Neal added 16 points.
The New York Knicks slipped to their third successive defeat after they slumped to a 105-90 loss against the Portland Trail Blazers.
Damian Lillard weighed in with 26 points, while LaMarcus Aldridge scored 22 for the Trail Blazers - who also toppled the Knicks back on New Year's Day.
JR Smith scored a game-high 33 points for the Knicks but they never recovered from being outplayed in the second and third quarters.