NBA: Kobe Bryant ruled out indefinitely after suffering severely sprained ankle
Kobe Bryant has been ruled out indefinitely after suffering a severely sprained left ankle against the Atlanta Hawks.
Last Updated: 15/03/13 4:27pm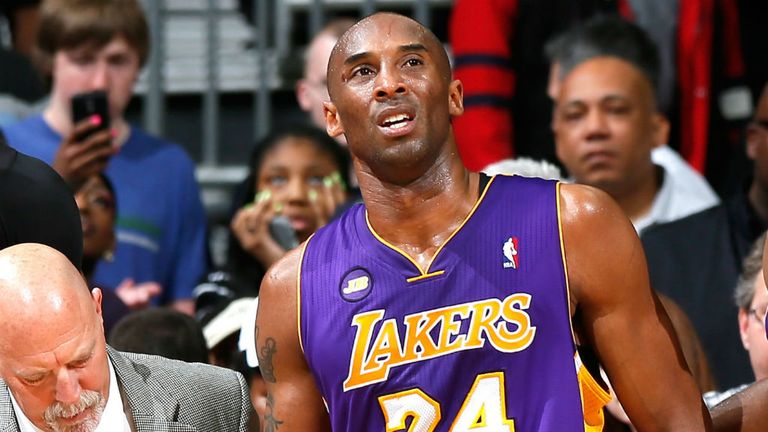 The veteran shooting guard was injured in the dying seconds of the Lakers' 96-92 defeat in Atlanta when he landed awkwardly following a clash with Dahtnay Jones.
No foul was given at the time but the NBA have since stated that Hawks forward Jones did not give Bryant "the opportunity to land cleanly back on the floor".
Bryant was clearly angered by the challenge and claimed the subsequent injury is the worst sprain he has suffered during his 17-year professional career.
"First and foremost, I think the officials really need to protect shooters. Defensive players, you can contest shots but you can't walk underneath players," Bryant said.
"It's just a very, very dangerous play, especially if I'm fading away. There's no rhyme or reason why I should come down anywhere near somebody's foot."
Jones, who made contact as Bryant came to ground following a jump shot, has denied intentionally trying to hurt the Lakers players.