NBA: Denver Nuggets keep hopes alive in play-off series with Golden State Warriors
The Denver Nuggets beat the Golden State Warriors 107-100 to keep their hopes of progression in the NBA play-offs alive.
Last Updated: 01/05/13 11:36am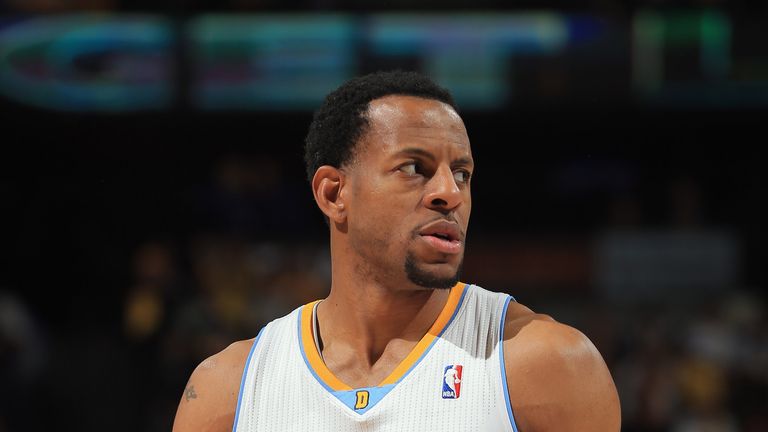 Trailing 3-1 in the series prior to tip-off, the Nuggets were never behind on the night and at one point pulled 22 points clear before holding off the Warriors down the stretch.
Three Nuggets players registered double-doubles, with Andre Iguodala grabbing 25 points and 12 rebounds, Ty Lawson adding 19 points and 10 assists and Kenneth Faried having 13 points and 10 rebounds.
The Denver defence also managed to restrict Golden State sharpshooter Stephen Curry to a series-low 15 points. It was left to Harrison Barnes to lead the Warriors with 23 points and nine rebounds.
Elsewhere, the Memphis Grizzlies took a 3-2 series lead over the Los Angeles Clippers with a 103-93 victory in California. Zach Randolph had 25 points and 11 rebounds while Marc Gasol poured in 21.
Chris Paul countered with 35 points for the Clippers but an injury to Blake Griffin restricted him to just four and they could not recover from a half-time deficit.