NBA: Weakened Chicago Bulls overcome Brooklyn 99-93 in play-off opener
Chicago Bulls claimed a 99-93 victory over the Brooklyn Nets to advance from their first-round play-off series.
Last Updated: 05/05/13 11:32am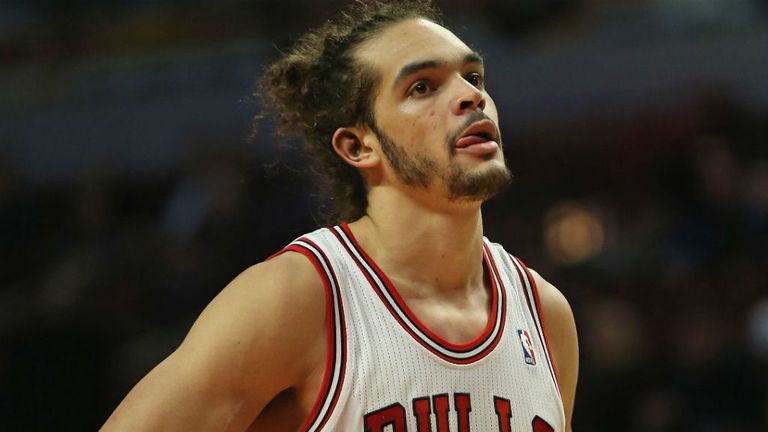 With Luol Deng hospitalised, Kirk Hinrich injured and several others feeling the effects of a flu bug, the Bulls battled through to set up a second-round meeting with defending champions Miami.
Joakim Noah and Marco Belinelli had 24 points each, with Noah adding 14 rebounds, while Carlos Boozer added 17 points.
The Bulls shot lights out to open up a 17-point half-time lead, and then found the extra energy they needed in the second half to hold off a series of Nets rallies.
Deron Williams led Brooklyn with 24 points.
Deng has been in hospital since missing Game 6, and has been tested for meningitis.