Brooklyn Nets fire PJ Carlesimo as interim head coach
The Brooklyn Nets have fired PJ Carlesimo as interim head coach, a day after they were eliminated from the play-offs.
Last Updated: 05/05/13 7:17pm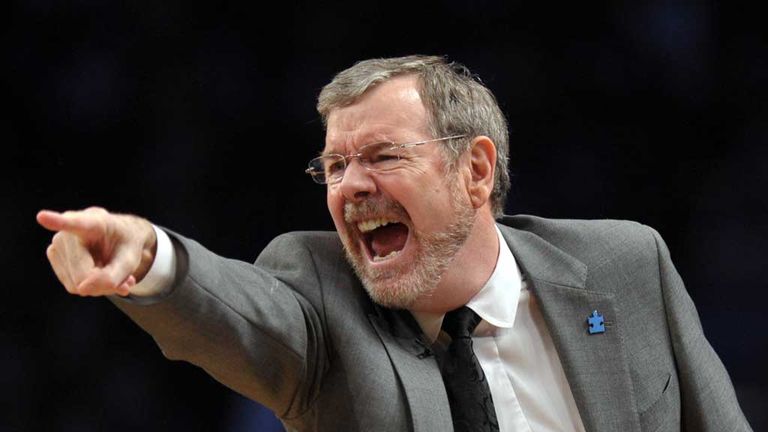 Carlesimo, who replaced the sacked Avery Johnson in December, led the Nets to a 49-33 finish to secure second place in the Atlantic Division.
After earning the fourth seeding in the Eastern Conference, the Nets crashed in their first-round playoff series, falling 99-93 to Chicago in Game Seven on their home court on Saturday.
"The Brooklyn Nets organization would like to thank P.J. for his efforts with the team in his roles as both head coach and assistant, and for his contributions to the team's success both on and off the court," general manager Billy King said.
"We wish P.J. and his family only the best in the years to come."
Carlesimo, 63, went 35-19 in the regular season, winning 12 of his first 14 games, after taking over from Avery, who had lost 10 of 13 games as the Nets slipped to 14-14.