NBA: Miami Heat open up 2-1 series lead over the Indiana Pacers
LeBron James scored 22 points as the Miami Heat beat the Indiana Pacers to lead the Eastern Conference final 2-1.
Last Updated: 27/05/13 6:46am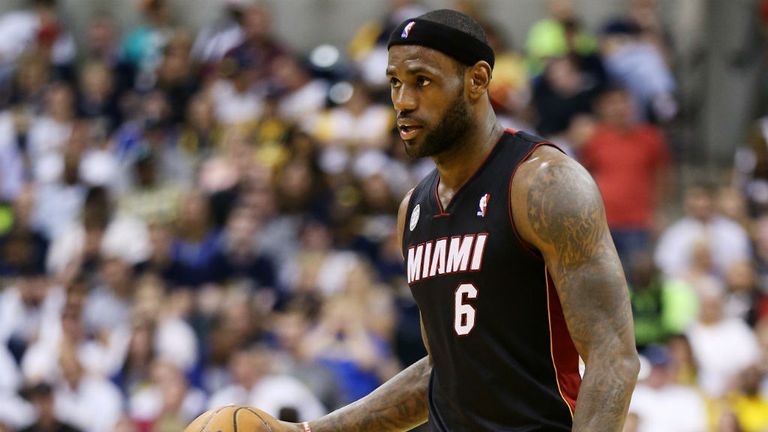 James led a balanced offence as all five Heat starters scored at least 14 points, building a 70-56 half-time lead which they never looked like relinquishing.
David West paced Indiana with 21 points and 10 rebounds, while Roy Hibbert had 20 points and 17 boards.
"What we talked about in the locker room was a team win," Heat coach Erik Spoelstra said.
"We just tried to focus on the task of playing one possession at a time and trying to play those possessions well.
"We had a lot of contributions tonight so it was a good step forward, but we know how competitive this series is.
"We already have to start putting this behind us and start getting ready for the next challenge, the next battle."