NBA: Butler University's Brad Stevens appointed as new head coach of the Boston Celtics
The Boston Celtics have hired Brad Stevens to become their new head coach following the departure of Doc Rivers.
Last Updated: 04/07/13 7:56am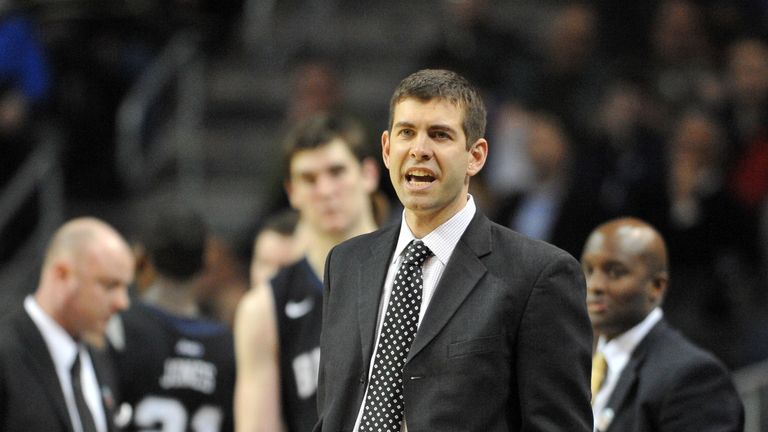 The 36-year-old season has no previous experience of coaching in the professional ranks, having spent the last six years in charge of Butler University.
He led Butler to two straight championship games in the NCAA tournament, his underdog side being defeated on both occasions.
"Brad and I share a lot of the same values," Celtics president of basketball operations Danny Ainge said in a statement.
"Though he is young, I see Brad as a great leader who leads with impeccable character and a strong work ethic.
"His teams always play hard and execute on both ends of the court. Brad is a coach who has already enjoyed lots of success, and I look forward to working with him towards (NBA title) Banner 18."
Stevens will be tasked with ushering a new era at the Celtics. As well as Rivers' exit to the Los Angeles Clippers, a deal has been agreed to send star players Kevin Garnett and Paul Pierce to the Brooklyn Nets.