Memphis level Western Conference first-round play-off series with Oklahoma at 1-1
Memphis levelled their Western Conference first-round play-off series at 1-1 with a 111-105 win over Oklahoma.
Last Updated: 22/04/14 10:47am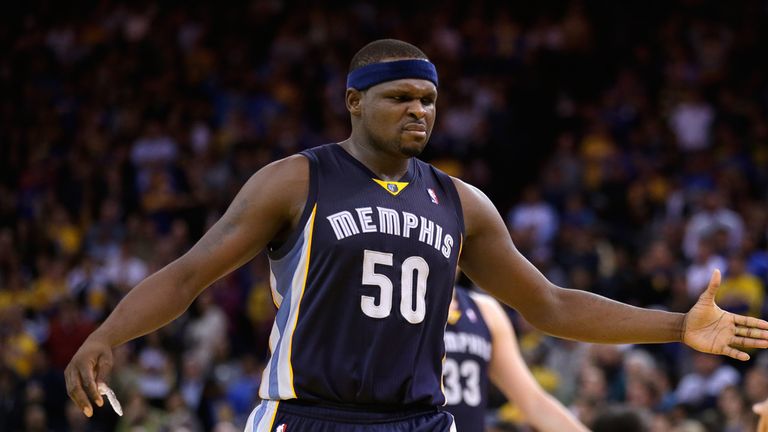 The scores were tied at 99-99 at the end of regulation but Memphis pulled away in the extra stanza as they were led by Zach Randolph with 25 points.
Kevin Durant led all scorers with 36 but that was not enough to stop the Grizzles evening the series up at 1-1.
In the night's other game, the Los Angeles Clippers never trailed as they romped to a 138-98 win over California rivals the Golden State Warriors.
The Warriors came into the match leading 1-0 in the best-of-seven series but they had no answer for the men from LA who were led by 35 points from Blake Griffin.