Bika v Dirrell: George Groves would rather see the challenger win this weekend's rematch
Groves waiting to see who wins the WBC world title rematch
Last Updated: 13/08/14 3:01pm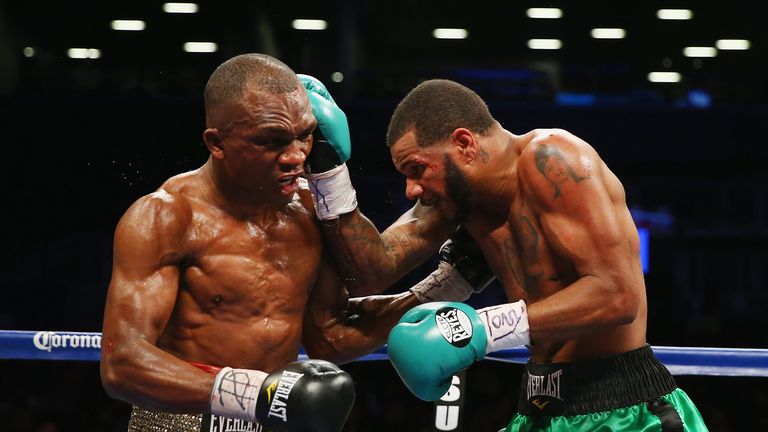 George Groves is looking for Anthony Dirrell to relieve Sakio Bika of his world title, admitting the new champion would be an ideal opponent.
The Londoner is back in action in September when he fights for the European title, and a move closer to a shot at the WBC crown.
Bika, who called out both Groves and Carl Froch when he turned up in London for their rematch in May, is making the second defence of the strap.
The first was a controversial draw with Dirrell back in December and with the pair going at it again with unfinished business of their own, Groves is hoping the challenger wins.
"I would say I would rather see Dirrell win simply because I know him a bit better and fighting him looks like more fun," he told Sky Sports.
"He's got that spitefulness, which I like. The family name carries weight on both sides of the Atlantic. Also, with a name like that, any fight is less likely to have it stopped with a cut or something.
"When they see the name Dirrell, they want to see it go the full 12 rounds!"
Prediction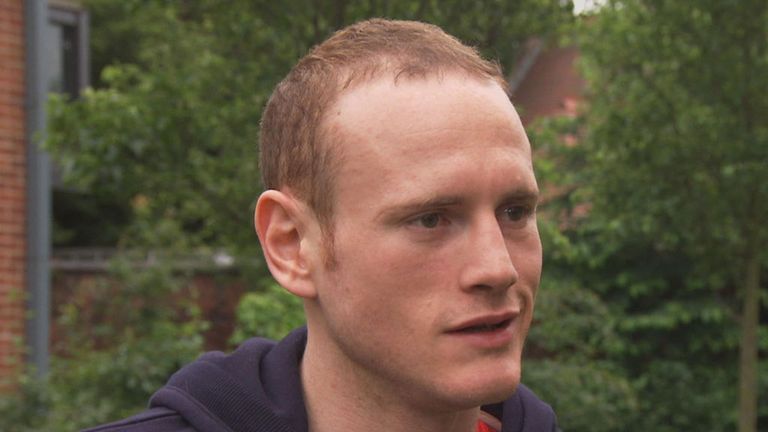 Groves, who returns to the ring to face Frenchman Christopher Rebrasse for the European title at Wembley Arena on September 20, is also picking Kell Brook to win at the weekend - against someone he sparred with a decade ago.
The Hammersmith man, who has recently been in with Gennady Golovkin, worked with Shawn Porter when he was a 16-year-old and says his style has not changed.
"I was out in Texas when I was a kid, probably 10 years ago - and he was exactly like he is now," he said. "He was short, stocky, he came forward and threw big bombs, some really heavy shots. 
"He is going to jump in. He covers ground really quickly and he throws shots from all angles, so you have to catch him on the way in. If you can slow him down and control him with the jab, you can beat him. 
"Kell has got that and is going to have to have his wits about him the whole time, but I think Kell can win it. I certainly wish him well and he can do it, so if I have to give a prediction, I'll go Kell on points."
You can hear from him, Amir Khan, Ryan Rhodes, Joe Gallagher and of course the men that matter ahead of this weekend's Californian bill on a special Toe 2 Toe podcast later on today. Go to www.skysports.com/podcast