WBA champion Austin Trout in dreamland after defeating Miguel Cotto at the Garden
Austin Trout admitted it was a "dream come" true after he upset Miguel Cotto to retain his WBA light middleweight title.
Last Updated: 02/12/12 11:43am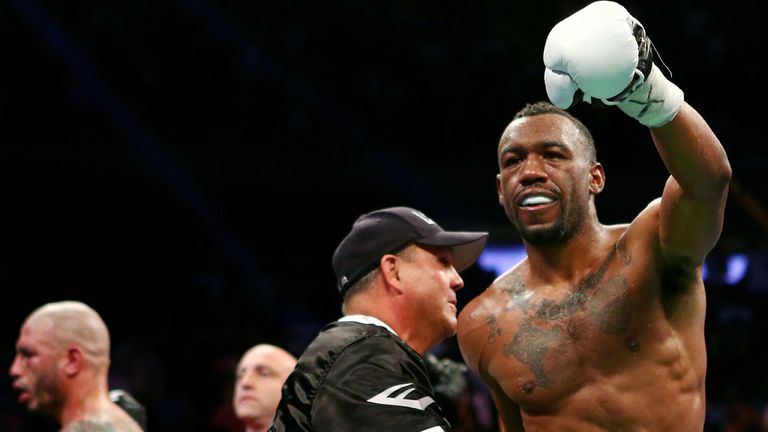 The undefeated American became the first person to defeat Puerto Rican Cotto in eight fights in front of his adopted Madison Square Garden fans.
"Miguel Cotto is a great champion. It's just an honour to be in the same ring with him," said Trout. "To have my hand raised with a kingpin like Cotto is a dream come true.
"I knew some of the rounds were close," added Trout. "I felt like I pulled out a lot of rounds, but you never know in a close round."
"If I agree or not, it was the decision," said Cotto. "I can't do anything, but just walk away. I'm satisfied with the job I did.
"I'll go back to Puerto Rico and think. He's a southpaw and it was a very difficult fight, but I feel I did my job. He came at me with both hands. It was a great fight. We fought to the end.''.
Asked if he would fight again, he said, "Probably," before leaving the ring and walking back to the dressing room