Jermain Taylor arrested in shooting investigation ahead of world title fight
Last Updated: 27/08/14 8:22am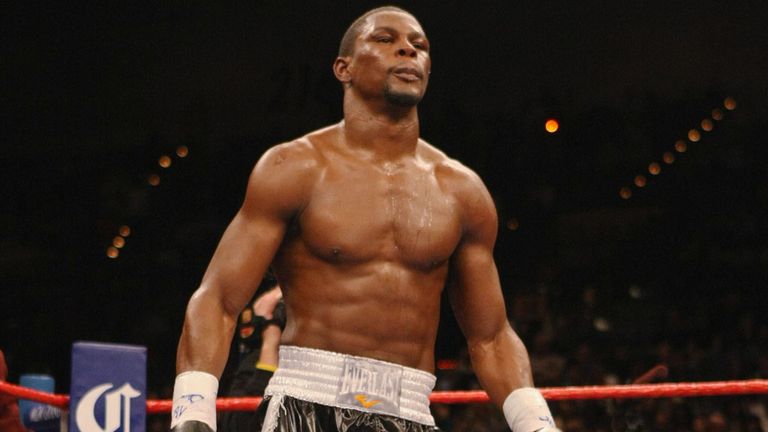 Former world champion Jermain Taylor has been arrested following a shooting at his home in Arkansas.
The 36-year-old American, nicknamed 'Bad Intentions', remains in custody on charges of aggravated assault and first-degree domestic battery after shooting his cousin and shooting at the cousin's friend.
Reports have suggested that Taylor's cousin is in a serious condition in hospital, but the other man was not injured.
Lt Carl Minden, a spokesman for the Pulaski County Sheriff's Department, said that an altercation broke out after the two men paid a visit to Taylor's home in Little Rock on Tuesday afternoon.
"After talking to Mr Taylor, who was very cooperative with the investigation, based on the circumstances, it was decided to charge him," Lt Minden told USA TODAY Sports.
"His lawyers were present. The prosecutor was consulted."
The former undisputed middleweight champion had been due to challenge Sam Soliman for the IBF title on October 8.
Taylor will appear before a judge on Wednesday.