Tony Bellew
Boxer & Pundit
Brook vs Spence Jr: 'Must-win' fight for Kell Brook, warns Tony Bellew
Last Updated: 18/05/17 2:30pm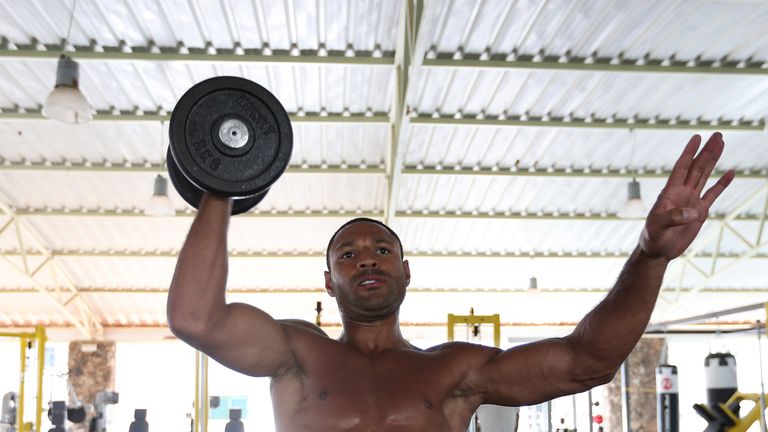 Kell Brook is facing a "must-win" fight against Errol Spence Jr, believes Tony Bellew.
It's must-win for Brook. For Spence Jr, it's seen as a gamble - is he ready or is he not? Kell has spent his whole career as a welterweight and he's gone back to his division. They are all must-win fights, but this is massive for Kell and I do think he will pull it out of the bag.
I actually don't think Kell will be the bigger man against Spence Jr.
Tony Bellew
The thought of Amir Khan vs Brook is absolutely massive. I believe Khan thought that Brook wouldn't face Spence Jr - Khan was trying to call his bluff. Now he's seen it for what it really is. Kell needs to really shine and I think that he will, to be totally honest.
I actually don't think Kell will be the bigger man against Spence Jr. I saw them face-to-face weeks ago and Spence Jr looked bigger. Spence Jr is a good sized welterweight, he's very similar to Kell. As long as Spence Jr isn't drastically cutting weight, he should keep his size. I'm anticipating an absolutely fantastic fight.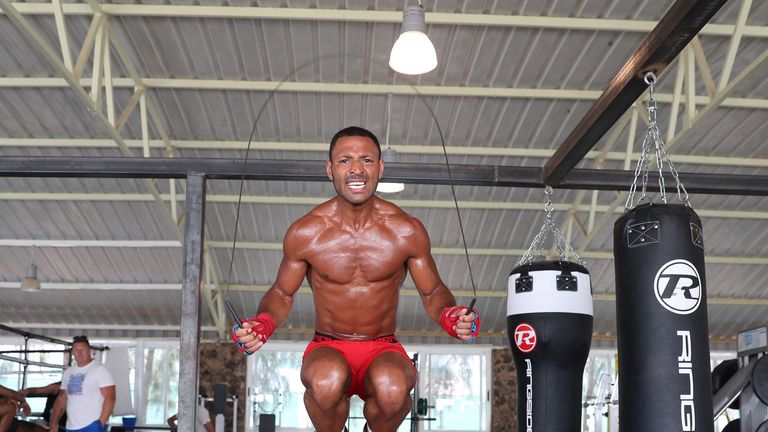 I'd like to see Kell have two, at the most, more fights at welterweight. But maybe he could continue his career at that weight. I've been down this road myself against Adonis Stevenson. Nobody wants to hear that you're weight-drained - if you're weight-drained, don't fight. You can't lose, then say it's because of the weight.
Kell can do it but it's going to be tough. Spence Jr is younger and fresher but he hasn't fought the same calibre of opponent as Kell.
I don't think Kell's weight will be a problem. He's been away in quite a long camp in Fuerteventura and I do not believe he would have taken on the task of beating Spence, if he thought it was going to be an issue.
Kell looks in fantastic shape, but to be honest, he looks in shape when he's 12 stone. Genetically, he's a beast. I don't go on appearances - I'm Mr. Soft, I look like I've never trained a day in my life, but I train very hard. Some guys are just more genetically gifted than others - aesthetically Kell looks absolutely perfect, he looks the real deal.
Watch Brook vs Spence Jr, plus Groves vs Chudinov, from Bramall Lane, Sheffield, May 27, live on Sky Sports Box Office. You can book the event online here.