Boxers, Trainers & Pundits
Brook vs Spence Jr: Errol Spence Jr puts his unbeaten record on the line against proven Kell Brook
Nelson, Moore, Bellew, Froch and Macklin
Last Updated: 22/05/17 6:41pm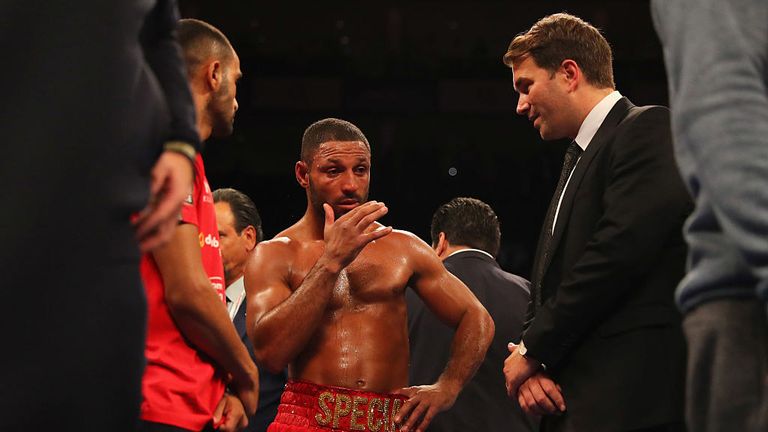 Errol Spence Jr's unbeaten record is at stake against established IBF champion Kell Brook, but is a perfect reputation more important than experience?
The 27-year-old mandatory challenger has been hailed as one of the hottest talents in America ahead of his first world title fight against Brook at Bramall Lane on Saturday, live on Sky Sports Box Office.
Brook proved himself at the top level when he took the IBF belt with a points win over Shawn Porter, but is returning from a punishing stoppage defeat to Gennady Golovkin. So our Panel of experts have considered whether experience is more valuable than an unbeaten record...
Matthew Macklin
I can't see Kell's confidence being damaged in the slightest by his defeat to Golovkin and I can only see him taking positives. He wasn't in his own weight category and even when he was buzzed by Golovkin, he took it and hit back.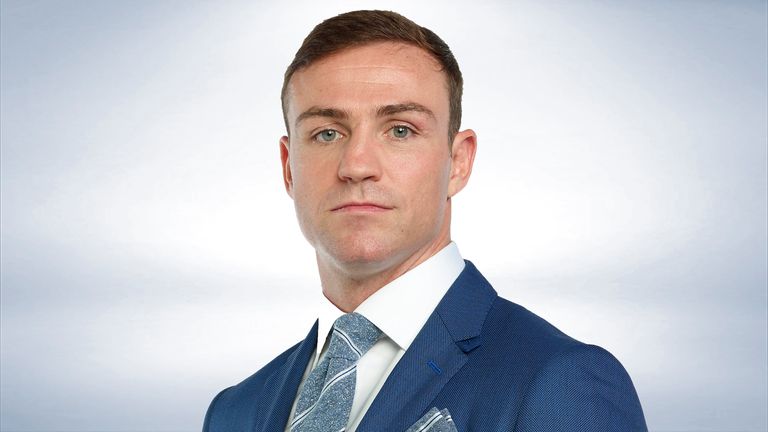 The only thing that worries me is if he wants to be that established No 1 at welterweight anymore. I would imagine he has achieved most of his goals. You only have to lose one per cent of that hunger when you are at the top, world level, because they are all 50-50 fights.
Tony Bellew
It's kind of a public perception thing, having that 0 on your record, it gives you the reputation of an unbeaten fighter and they all want to see if you will lose.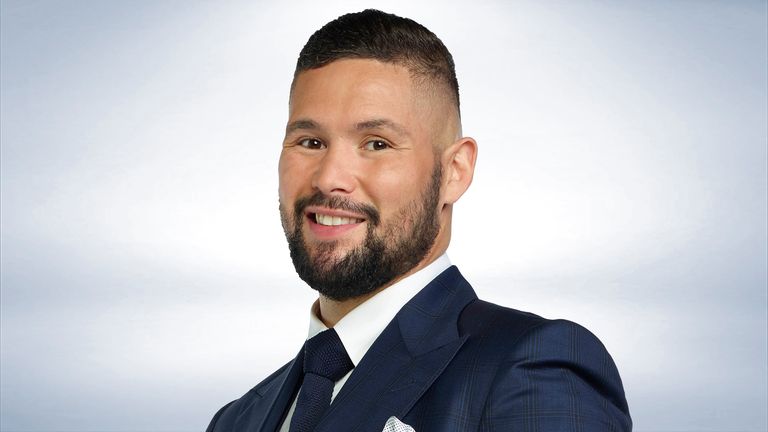 To me it wasn't a big deal when I was going through my career in 50-50 fights, but some fighters aren't willing to do that. Your 0 can be a valuable thing, to me it wasn't. I would rather have one or two losses on my career, but know I have fought the best. It means more to me than an unbeaten record.
Carl Froch
I don't think losing is a problem at all. Even after staying unbeaten for as long as he did, I can't see Brook being bothered. It probably did at first, but not anymore.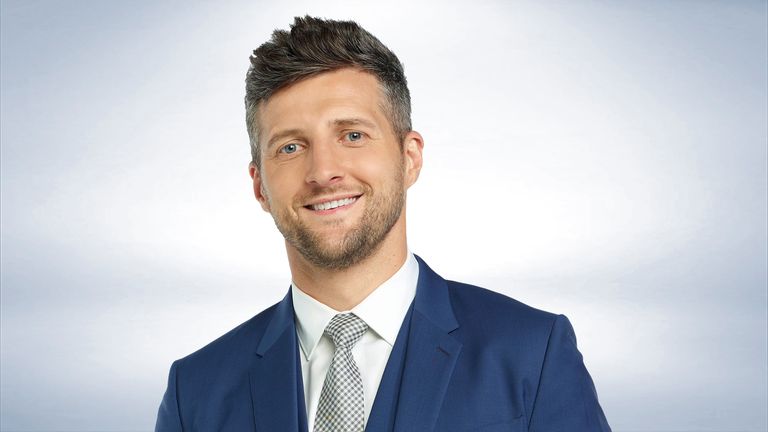 The good thing about this is Brook was up at middleweight and in the end we were left wondering what he might have done with Golovkin, but for the injury. Now he is back down at welterweight he should be looking to dominate, prove he is the best out there.
Jamie Moore
If Spence Jr loses to Brook, he'll come back as a better fighter. We are expecting him to be good already but he is only just starting out in that world-class level.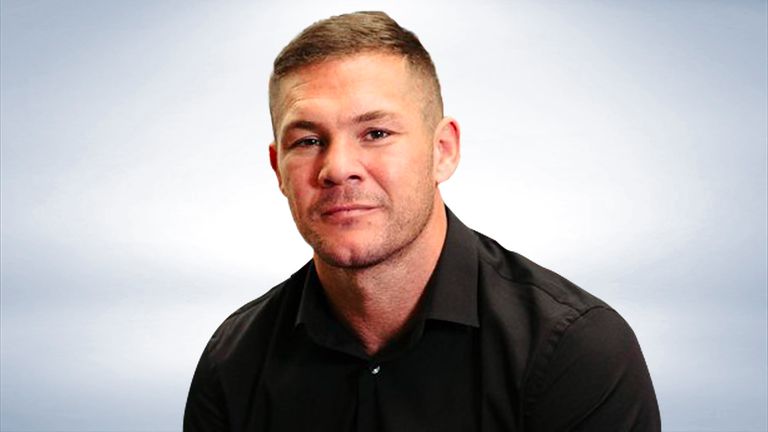 If Brook loses he'll be wondering 'where do I go now?'. I suppose moving up is the obvious one but it's not down to that and that alone. Motivation-wise, it's much more difficult for Kell to rebuild himself. It won't be a disgrace if either man loses - but the rebuilding process would be harder for Brook.
Johnny Nelson
I prefer that young and naive approach, but only if you're confident enough. You don't know the feeling of losing, you don't know what's at risk, even if people will tell you. A great example is Anthony Joshua, who was naive against the experience of Wladimir Klitschko yet that was part of what got him through.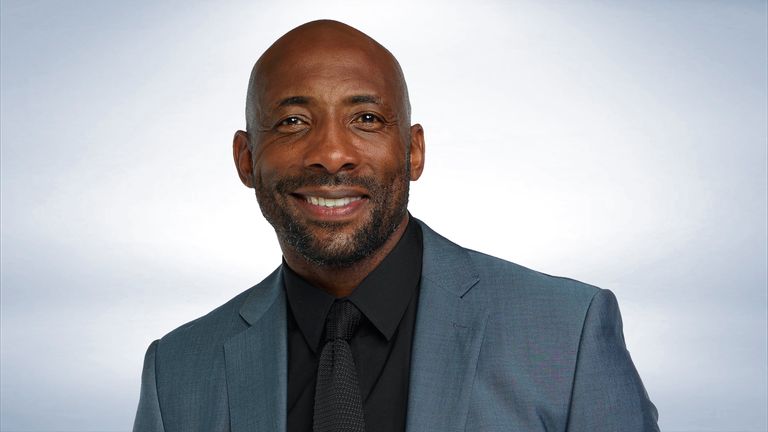 Spence Jr is naive because he hasn't lost and doesn't think there's anybody that can beat him. A loss gives you a reality check, and that's what Kell has already had, no matter who it was against and at what weight.
Watch Brook vs Spence Jr, from Bramall Lane, Sheffield, May 27, live on Sky Sports Box Office. Book the event online here or via your Sky remote.