Savannah Marshall and Jack Bateson ready for pro world thanks to Sky Scholarship - Johnny Nelson
By Mark Ashenden
Last Updated: 19/09/17 7:34am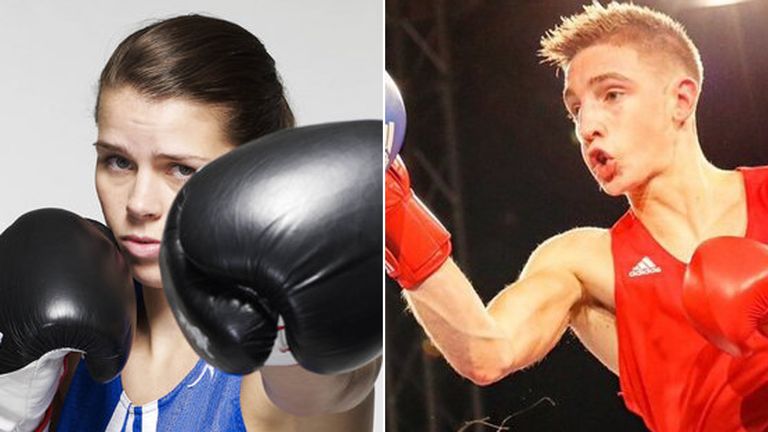 Boxing can be a lonely, brutal world, but two Sky Sports Scholars have been blessed with the guidance and advice from one of Britain's top fighters.
Sky pundit Johnny Nelson is a former world cruiserweight champion, seven years undefeated, and has mentored Savannah Marshall and Jack Bateson for four years.
With their Scholarship ending, Nelson reflects on the two boxers, how they've been nurtured by Sky and their prospects on the pro circuit.
---
It's been lovely to see how the time has flown with these guys and how they have changed and grown up mentally, emotionally and physically. I also helped Jason Quigley before he became a pro in 2014.
You can see a difference in their attitude towards the future. They've really appreciated their Scholarship. Every sports person wants support and they've realised how fortunate they've been.
Savannah came out of her shell and she's a smart cookie. She's learnt to believe in herself and it's the same with Jack. I've spoken to them a lot but they now have to be responsible.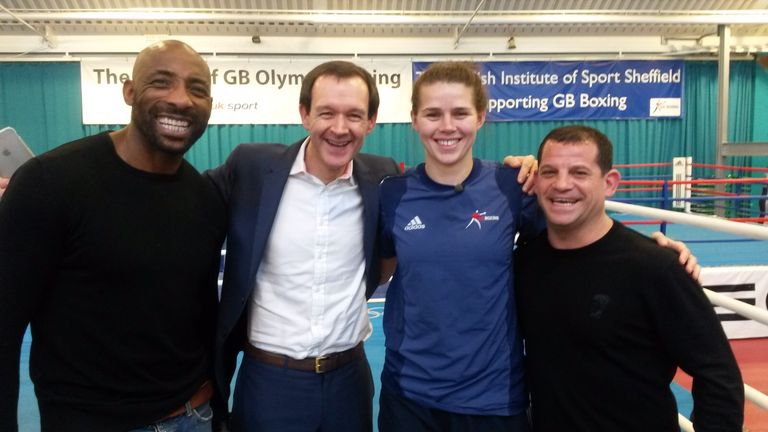 I've seen these guys become adults and accept responsibility. That's been great to watch them blossom.
I've seen them low, high and worried and they came through it all. You need experiences in life that are good and bad because that's the only way you get wisdom. You can't buy that or pretend you have it.
Once you have that then nobody can tell you that you are wrong or right. You have to go through this to become better and be more successful. Over time they have come to accept the tough times. These guys showed great strength and self-belief in dealing with all of this.
There's been no point me being there for their ups. People have to learn how to deal with that on their own. All I would do is check in and tell them to remember that winning isn't their immediate goal - it's just a bit of sunshine!
If they made that success their goal then their thirst and ambition dies. They need stepping stones and to be constantly hungry. I never told them it was 'job done'. For the lows, I told them we all have bad things happen and I gave examples of worse situations of how bad things could have been.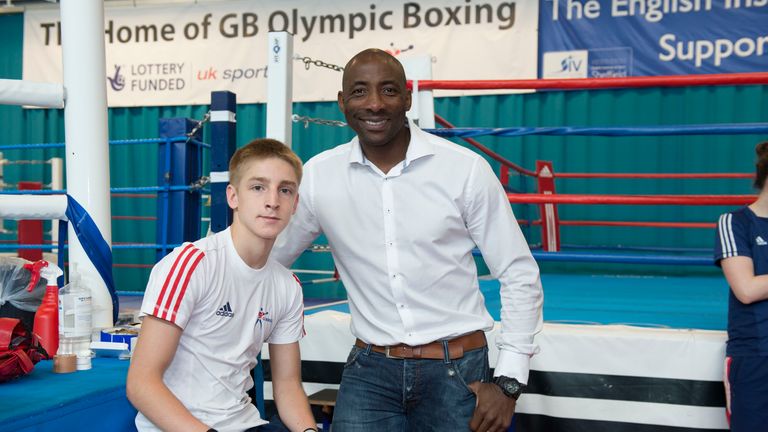 I was honoured to be asked to be their Scholar mentor. I knew how important it is to have a mentor helping you and I knew how much I could help them. There was no point in getting someone who just knew success. They needed someone who could cover every angle in the sport and have someone they could relate to in any situation.
They now have to understand that what they've been through will make them better and they'll get more confidence coming through. It's been their groundwork for their career.
They now have to look at all their experiences to make them better pros and be more responsible for what they are doing. Now they are responsible for their future with nobody to depend on!
The Scholarship was preparing them for this stage right now! It's like taking their wheels off their tricycle. The opportunities will be there for them.
If you are intelligent enough then you use all these experiences and I'm very optimistic that is what they will do and make the most of it. They may become world champions or regular champions but if they don't achieve their goals they'll still be in a great position to help others come through.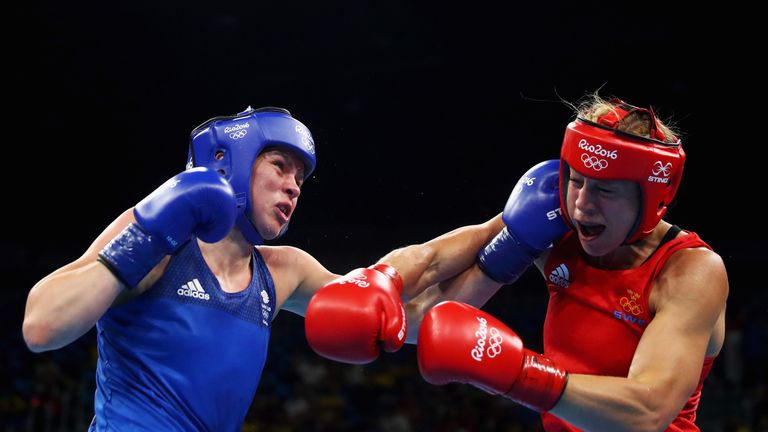 Some sportsmen or women are better coaches than actually doing their sport. They will find their paths and they'll understand the growing of a fighter.
I'm so jealous of the opportunities these guys have had from being a Scholar. I was a scholar and the only thing missing for me was the money! My trainer Brendan Ingle and I had to hustle on our feet but my position was better even though it was harder.
They've had a leg-up and the finances to improve themselves - they didn't have to stay in a grotty bedsit and eat beans. But Savannah and Jack were chosen because they had great potential to do something.
Yet if they don't succeed as pros they can still achieve great things as mentors or coaches because they have become very rounded individuals.