Carl Froch backs old adversary George Groves to roll back the years
Last Updated: 09/08/17 9:00am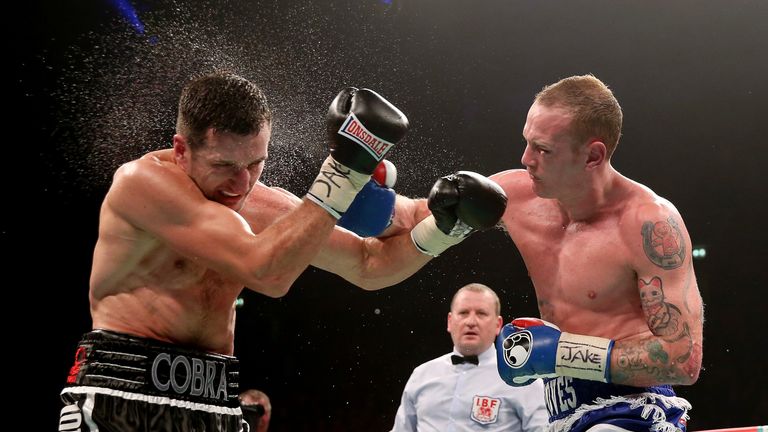 Carl Froch considers George Groves the favourite for the super-middleweight edition of the upcoming World Boxing Super Series that starts next month.
The 40-year-old, who retired as the WBA and IBF champion and once held the WBC title, also believes the competition can significantly advance Groves and his rivals' careers.
Froch's bitter two-fight rivalry with Groves concluded with a knockout victory at Wembley in 2014 that attracted a crowd of almost 80,000 because of the profile they shared.
Before that final phase of his career, he entered the Super Six in which his reputation grew throughout the course of demanding fights against Andre Dirrell, Mikkel Kessler, Arthur Abraham, Glen Johnson and Andre Ward.
In reaching the Super Six final where he lost to Ward, Froch established himself beyond doubt as a super-middleweight of the highest calibre, and he similarly believes the World Boxing Super Series can enhance the prospects of Groves and fellow British entrants Chris Eubank Jnr and Callum Smith.
"It would be very interesting with those three," Froch said. "It's out of Groves, Eubank Jnr and Callum Smith to win it. Maybe Groves is the favourite, but not a strong favourite.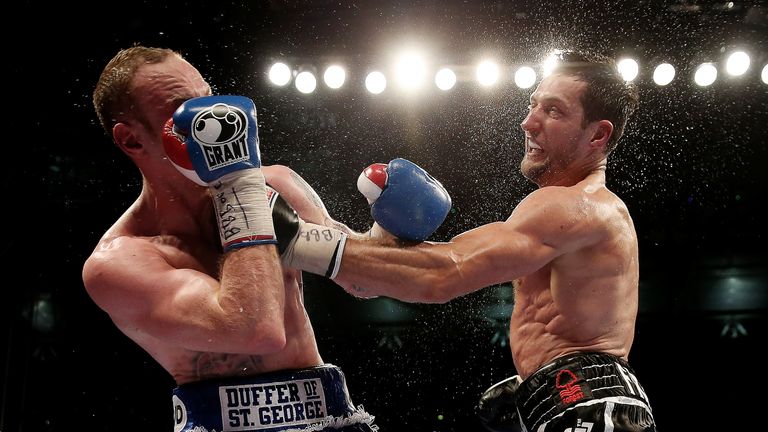 "Callum Smith's been tapping on the door now for a WBC world-title shot: he was lined up to fight Anthony Dirrell, Andre Dirrell's brother, and that's for some reason not happened.
"It's a good little tournament. It'll be over quicker than what I was involved in, the Super Six World Boxing Classic a few years ago: that went on for over two years, it was a bit of a drawn-out process and that killed it a little bit, but this one, I'm excited about it.
"I'm looking forward to watching them mix it up."
"It's a good tournament to be involved in in terms of experience," Froch added. "I know they're all getting paid well, and when they come out of the tournament, whoever wins it will have the titles and probably be deemed the best super middleweight in the world.
"It won't do them any harm, that's for sure, and it's guaranteeing a couple of good fights."