Anthony Crolla talks Ricky Burns, Jorge Linares and regaining his world title
Last Updated: 14/09/17 3:00pm
Anthony Crolla is the guest on this week's State of the Week.
Former WBA lightweight champion Crolla will face Ricky Burns on October 7, live on Sky Sports, so joined us to detail the upcoming bout.
"It's a fight that makes sense for us both," Crolla said. "We would have been allowed a fight on an undercard against an opponent that we should win against, and win well.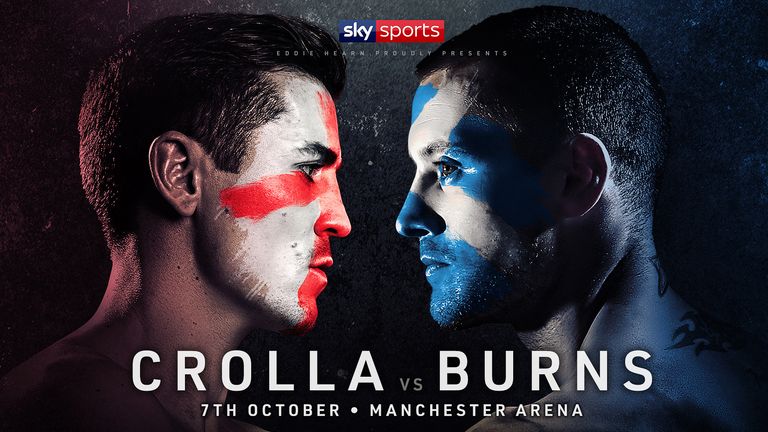 "But that doesn't motivate us as much as topping bills in big arenas.
Asked if losing his world title to Jorge Linares had motivated him to persevere, Crolla said: "More so, because I want to get it back. Is the loser [against Burns] going to retire? I've got no intention of retiring. For the loser, it will be a tough road back."
Click on the video at the top of this page to watch the full interview with Anthony Crolla.
Anthony Crolla was the guest on this week's Toe 2 Toe podcast. Click here to listen.