BBBC expect to complete Scott Westgarth death investigation in two weeks
By Sky Sports News
Last Updated: 28/02/18 10:28am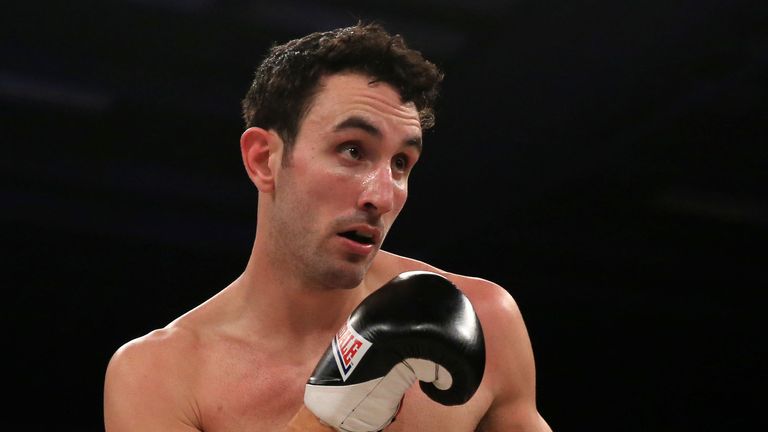 The British Boxing Board of Control expects to complete its investigation into why light-heavyweight Scott Westgarth died after falling ill in a fight in the next fortnight.
The BBBofC is awaiting reports from the two doctors at the fight in Doncaster on Saturday, as well as from the referee and other board officials who were at the venue, to try to establish exactly what happened.
Sky Sports News has been told they are analysing whether anything could have been done differently, or if any warning signs could have been noticed during the fight.
The findings will be reported to the board at a meeting in mid-March.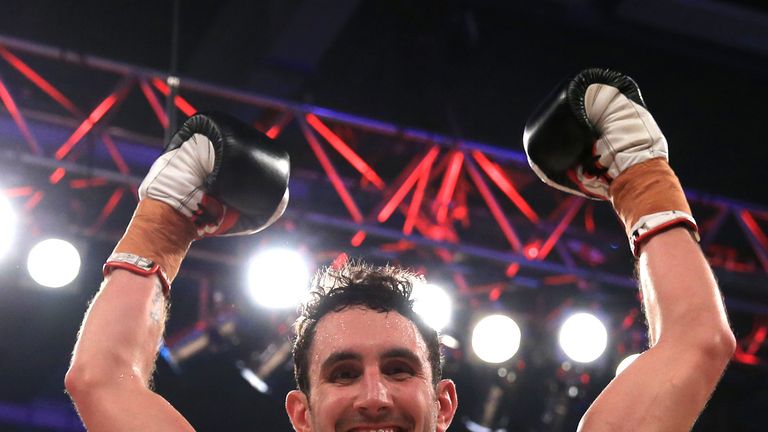 The 31-year-old Westgarth won the eliminator on points against Dec Spelman but then fell ill backstage and was taken to hospital. He was pronounced dead a short time later.
The rest of the show, headlined by the ex-footballer Curtis Woodhouse, was cancelled.
BBBofC general secretary Robert Smith has told Sky Sports News that the thoughts of everyone in the sport are with Westgarth's family.
"It's a terrible thing that's happened. My condolences to all of his family," he said.
He added that while huge improvements in medical procedures have been made in the last 20 years, the sport still contains inherent risk and that British boxing will continue to strive to reduce those risks for fighters.