Audley Harrison has admitted he 'lived a lie', ahead of Saturday's fight with David Price
Audley Harrison has admitted he has 'lived a lie' but is convinced he can put the past behind him against David Price.
Last Updated: 10/10/12 12:25pm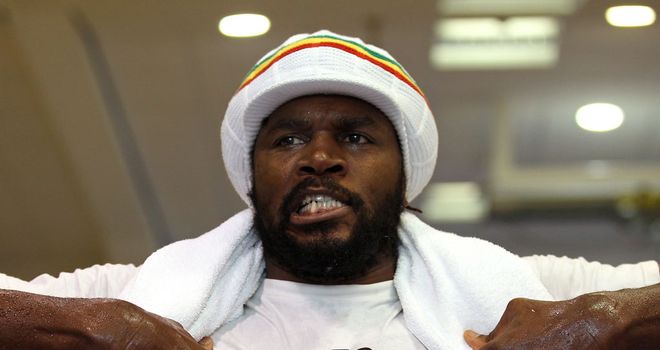 Harrison takes on the British and Commonwealth champion knowing he will not get another shot at the big time should he lose at Liverpool's Echo Arena.
And he has finally come clean on the past, saying he consistently under-performed because he had a 'chip on his shoulder'.
"This is not talk this time. I talk a good fight I know, but I am coming to walk through him and separate myself from the pack.
"I can understand when people don't believe me, but I talk like how I see it.
"You can't live a lie when you're on that starting line and I have lived a lie in the amateurs and professional game.
"I did just enough to win because I had that talent and chip on my shoulder to pull it out, but that ignorant guy doesn't exist anymore.
"This is my last chance saloon."