Scott Harrison's comeback is on hold as he fights his latest criminal conviction
Scott Harrison's fight on December 1 has been called off as he focuses on clearing his name.
Last Updated: 12/11/12 1:32pm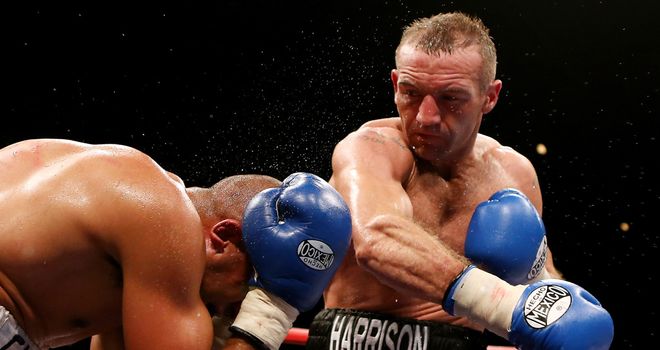 The former world champion is two fights into a comeback following his release from a Spanish jail last year.
However, he has recently been sentenced to another five years in prison after being found guily of assaulting two men in Spain five years ago.
Harrison had planned to go ahead with the fight next month but promoter Alex Morrison feels it is prudent not to go ahead with the bout.
"Scott has too many issues to deal with at the moment and it wouldn't be fair to expect him to undertake an important fight with everything that's going on in his life," Morrison said.
Harrison claims mistaken identity and is appealing his latest conviction.